In English, we have been busy writing a diary entry in the role of the Robot. We decided that staying on the rusting scrapheap was a lonely experience and wanted to make our feelings heard. We then peer-assessed these using our rubrics. The children did really well with this as we haven't had much experience of doing this.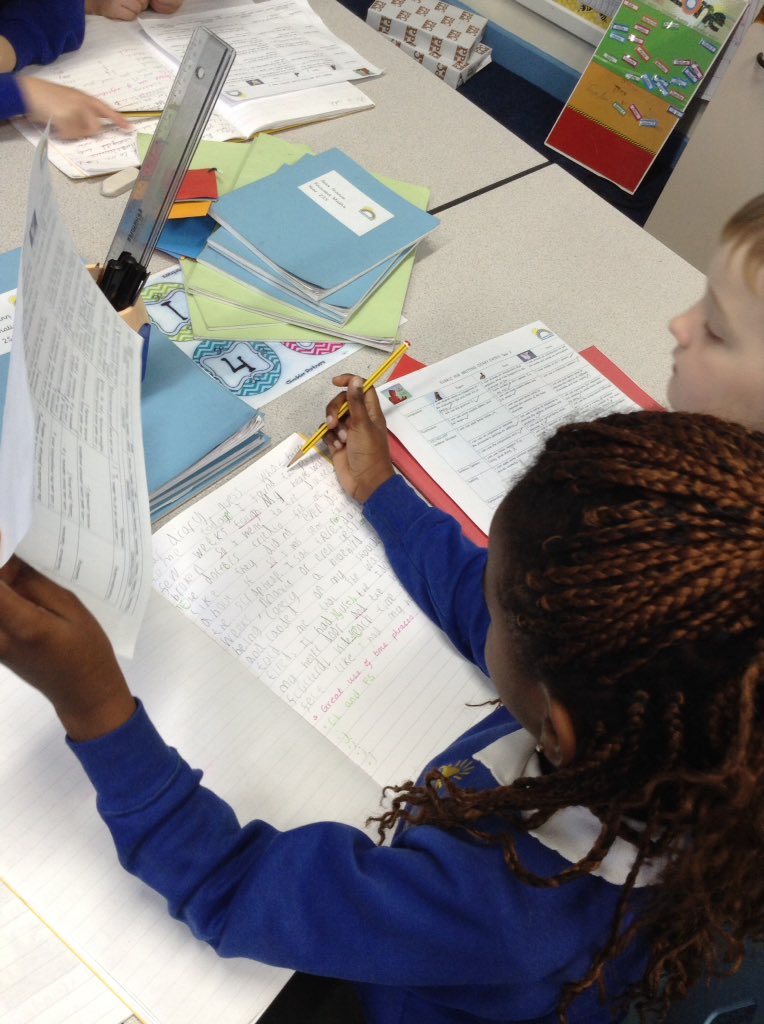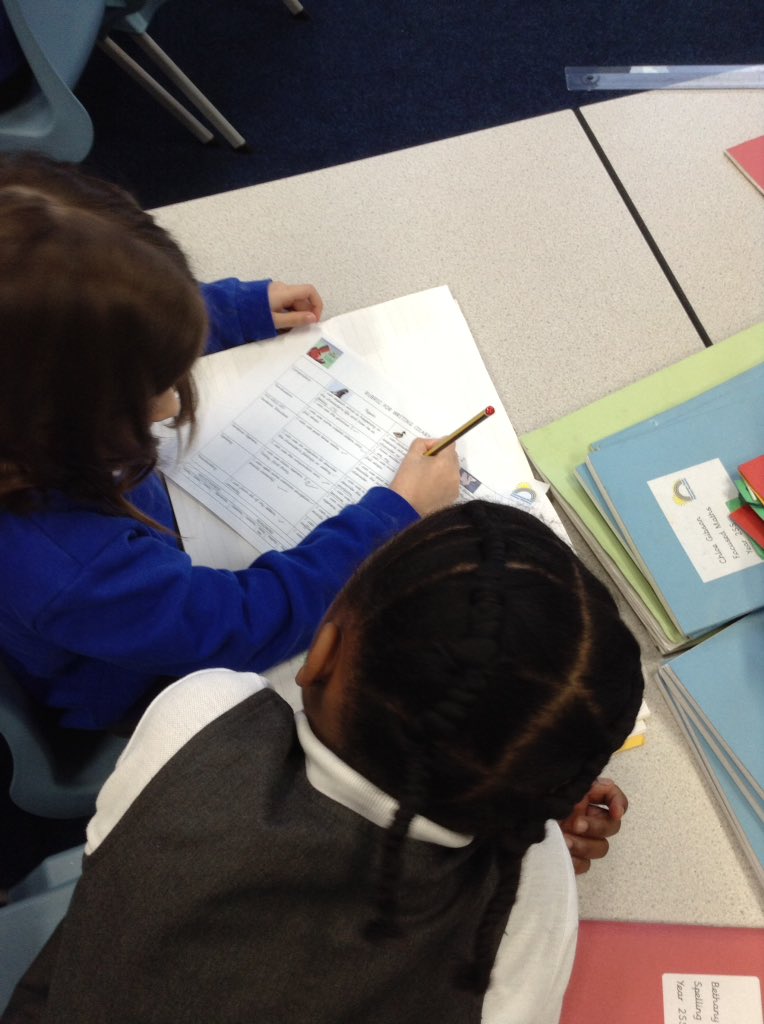 As we read further into the story we found out that the Bluebird had trouble deciding if she should continue. We performed a conscience alley activity to showcase our opinions. Next week we will be writing a letter of persuasion to the Bluebird before moving onto learning the features of a narrative.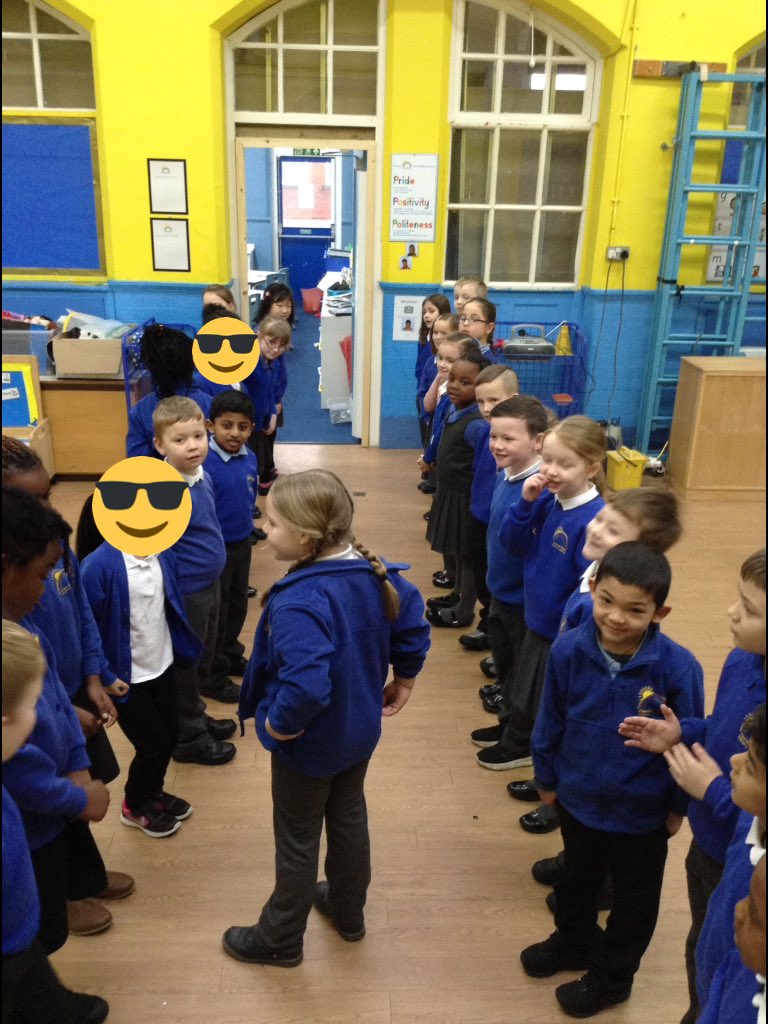 In Maths, we have been learning to draw our own numberlines to help with addition and subtraction number sentences. We found this a little tricky and used lots of resilience to help us keep going.
In History, we used our knowledge of timelines to order the events. While in Geography we located the 4 countries within the UK and named their capital cities.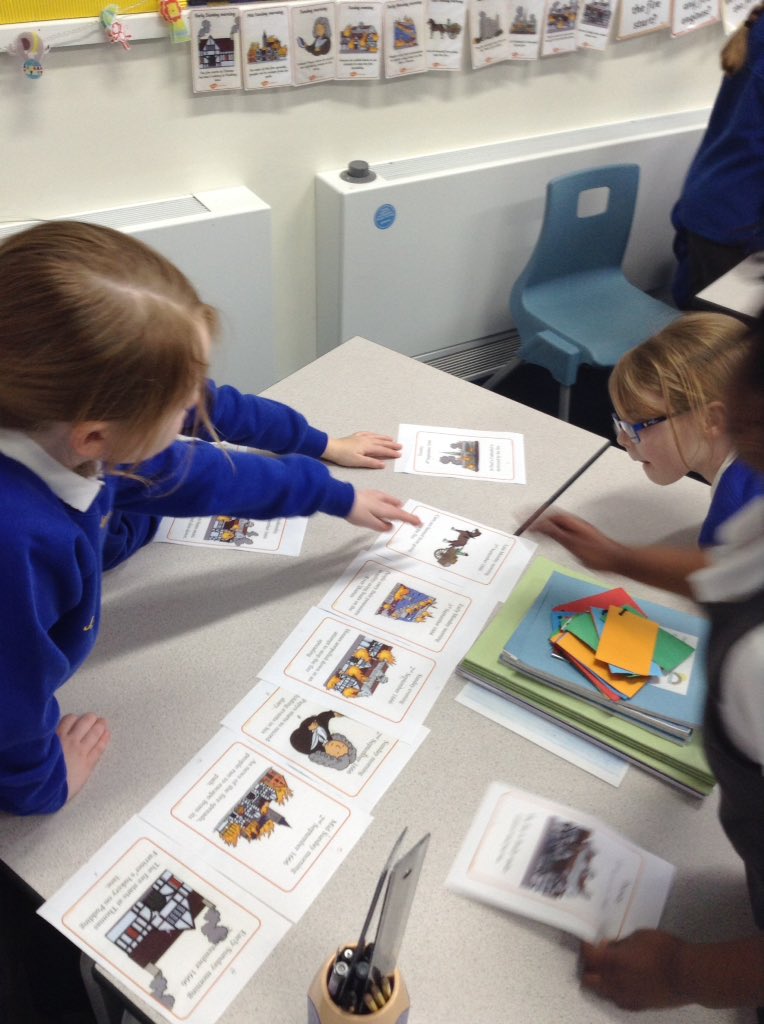 In Science, we worked with Mr Lally to order the stretchiness of different materials.
In Art, we have been using our knowledge of collage to created artwork for our display. Next week we will be moving onto creating a piece of artwork linked with our topic.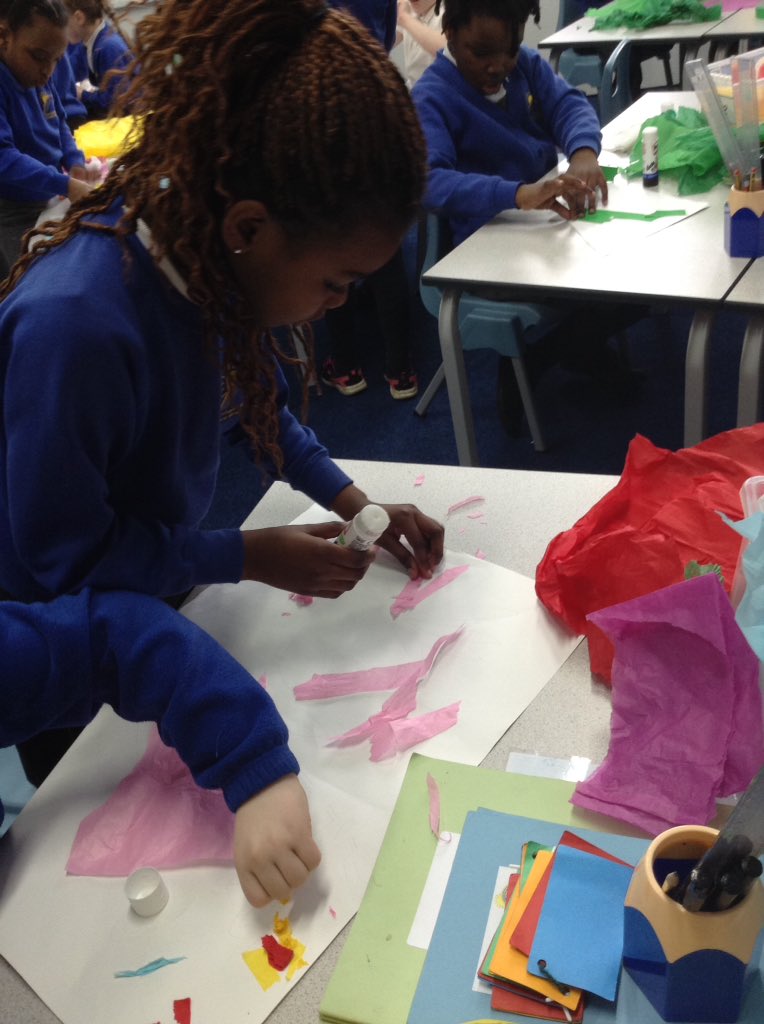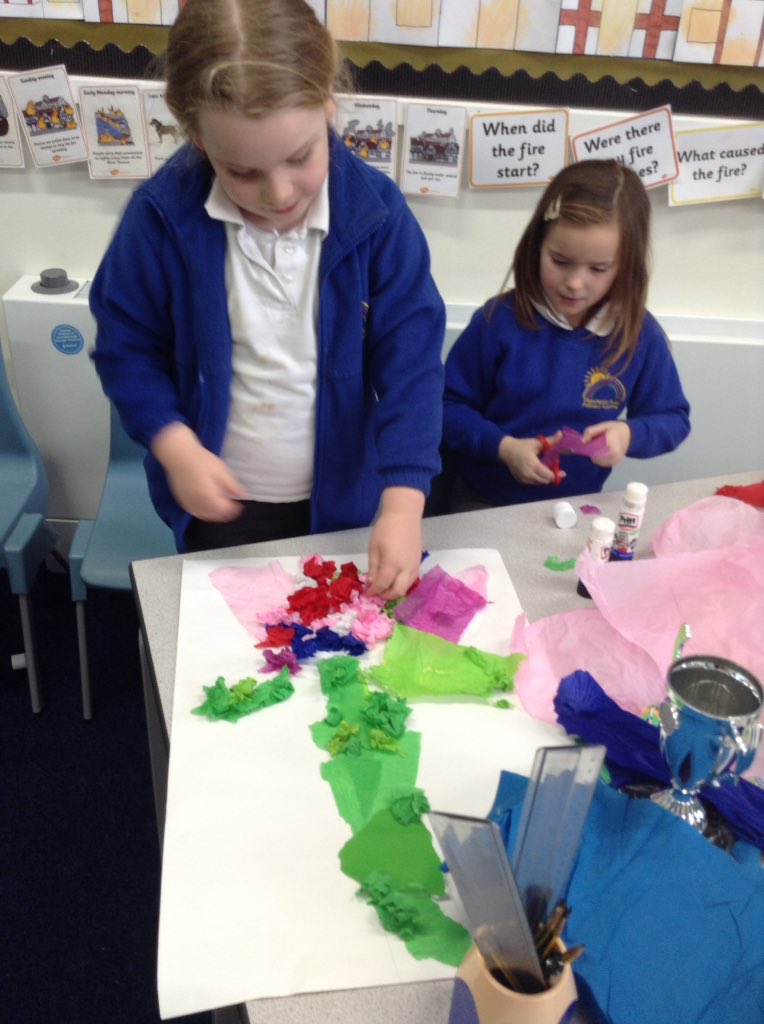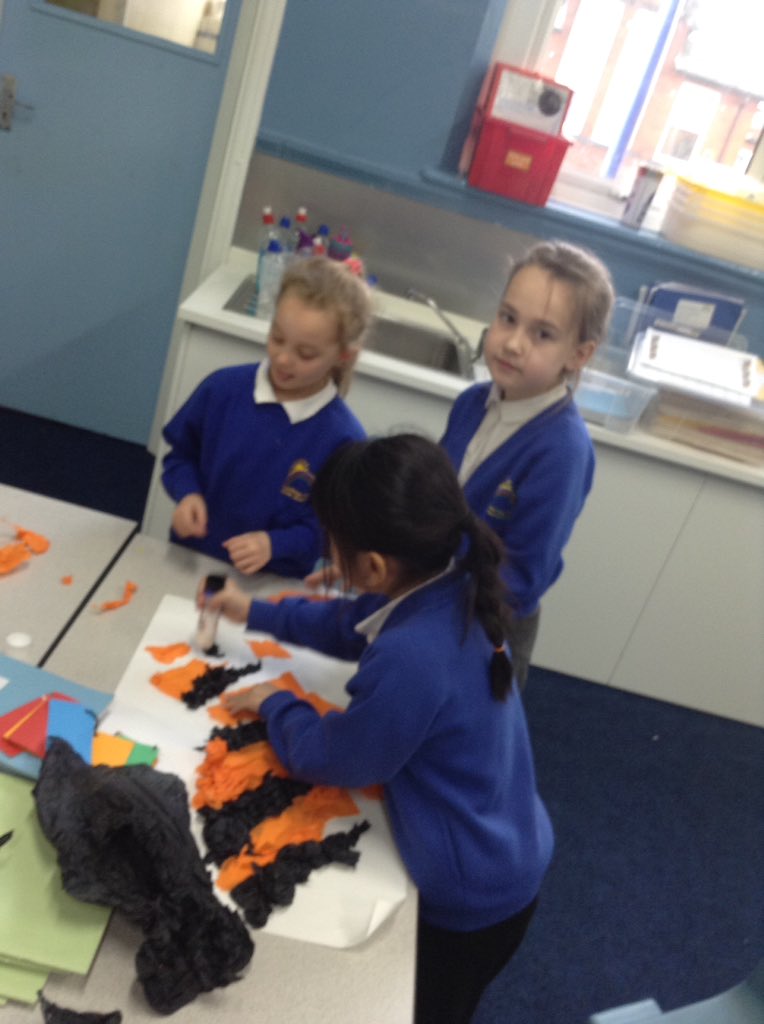 Well done to Jasmine who was our Learning Hero of the week. She was awarded this for being a great Geographer and Historian and making links with our topic, The Great Fire of London.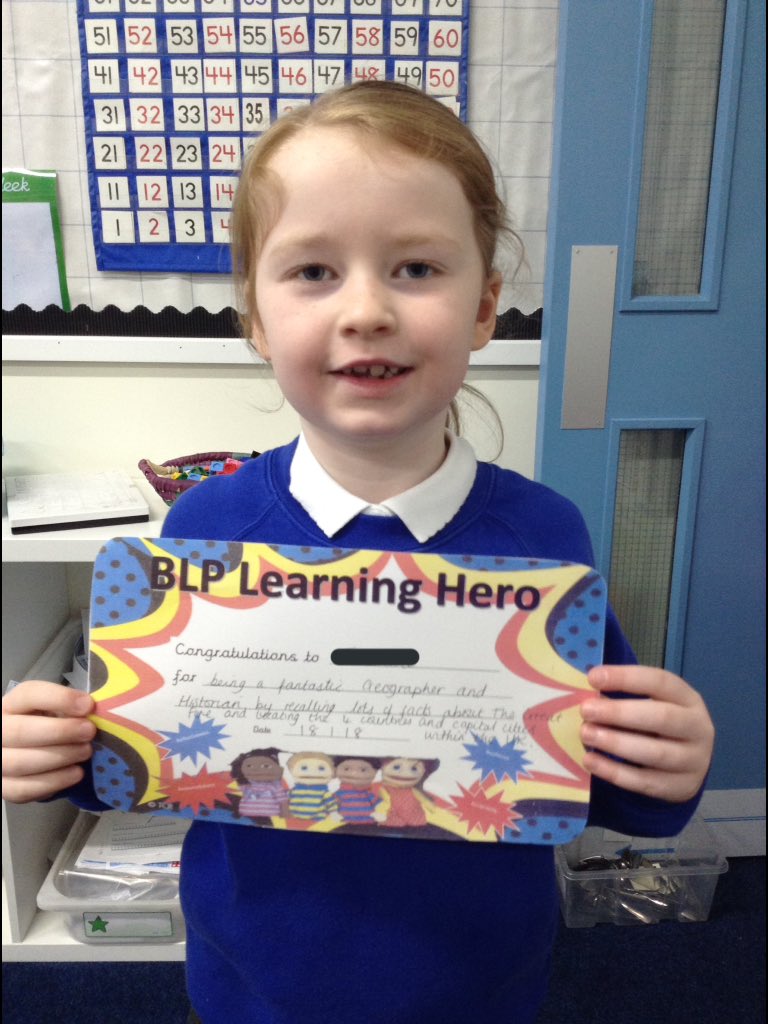 Our Championship Point winner was Jasmine.
Our winning house was Respect.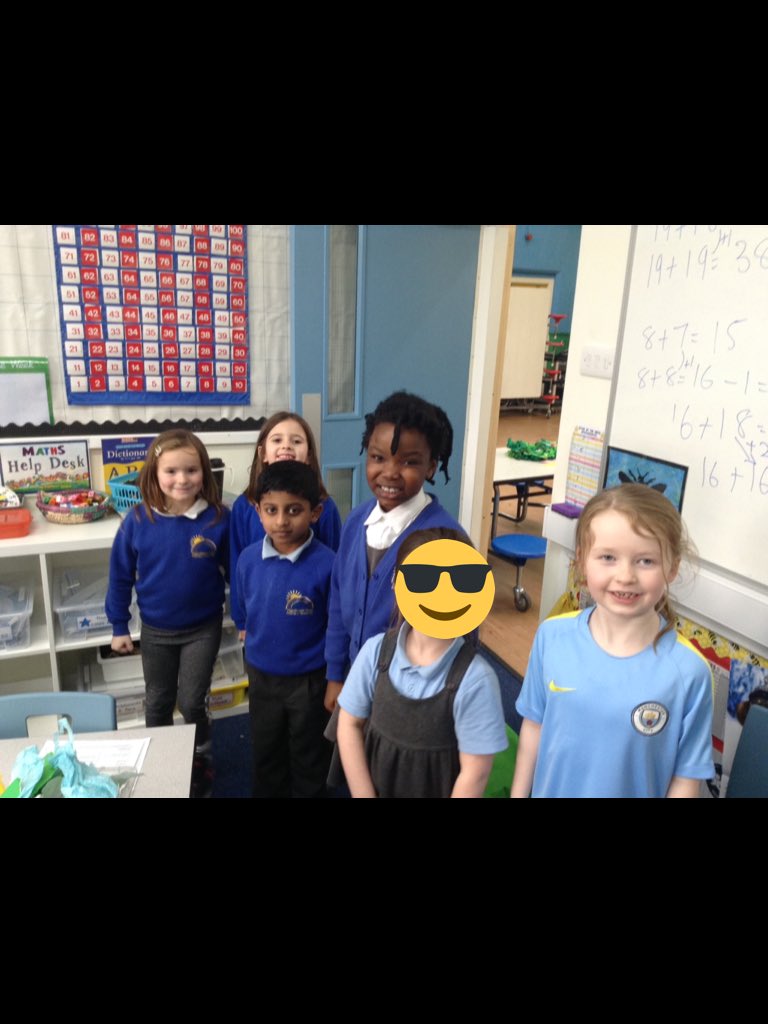 Useful learning links:
https://ttrockstars.com/login
https://www.activelearnprimary.co.uk/login?c=0
https://www.topmarks.co.uk/learning-to-count/place-value-basketball
Important Information:
Home Learning is given out on Friday's and is expected to return by the following Tuesday. 
Reading books are changed Mon- Thurs. The children also have access to Active Learn, you can find their login details inside of their reading records. 
Sergei is our class mascot who travels from Friday to Monday. 
Coming up:
Staircase House – Monday 29th January 2018 – No more parent helpers required
MRPA's Quiz of the Year – Tuesday 6th February – £10 a team, 6-7:30pm
Chester Zoo – Monday 12th February 2018 – No more parent helpers required
Have a lovely weekend,
Miss Szoltysek