First of all I would like to wish you all a Happy New Year! I hope you had a fabulous break and are looking forward to seeing what this year brings. 
In English, we have started a new text called The Robot and the Bluebird. To begin we made some predictions about the story and also discussed the author, illustrator and front cover image. We then read a few pages and discussed the robot's feelings. We found out that his heart is broken and is then thrown away. We concluded that he must feel:
angry, disappointed, emotional, glum and down.
In pairs, we compared humans and robots using a Venn Diagram.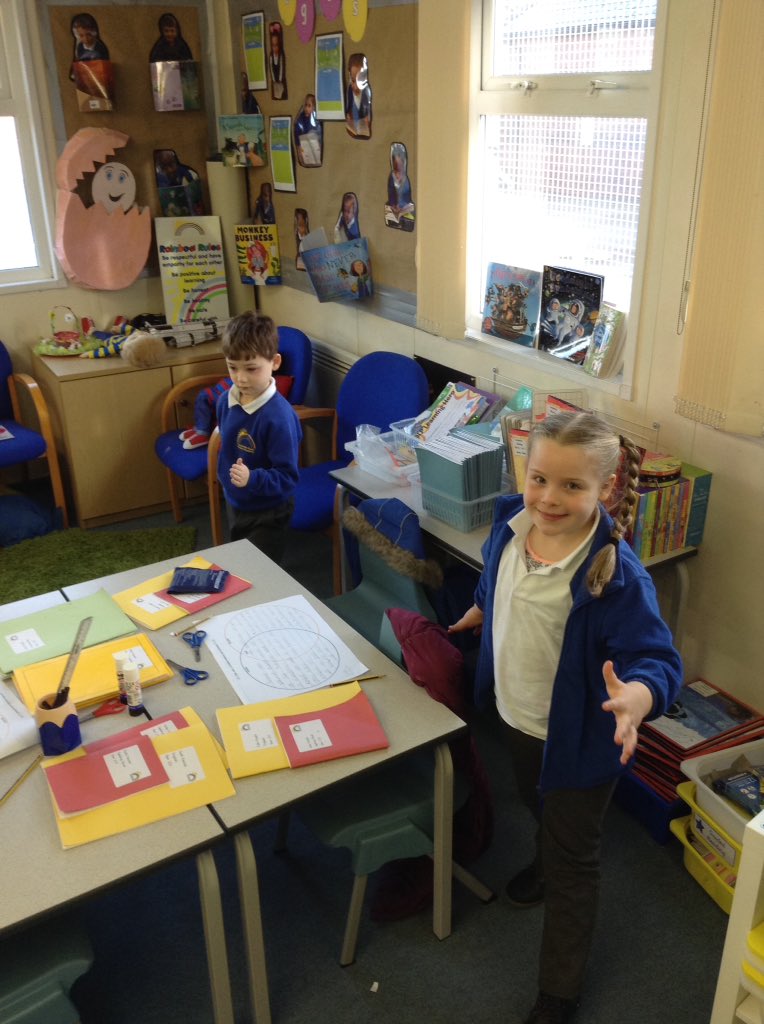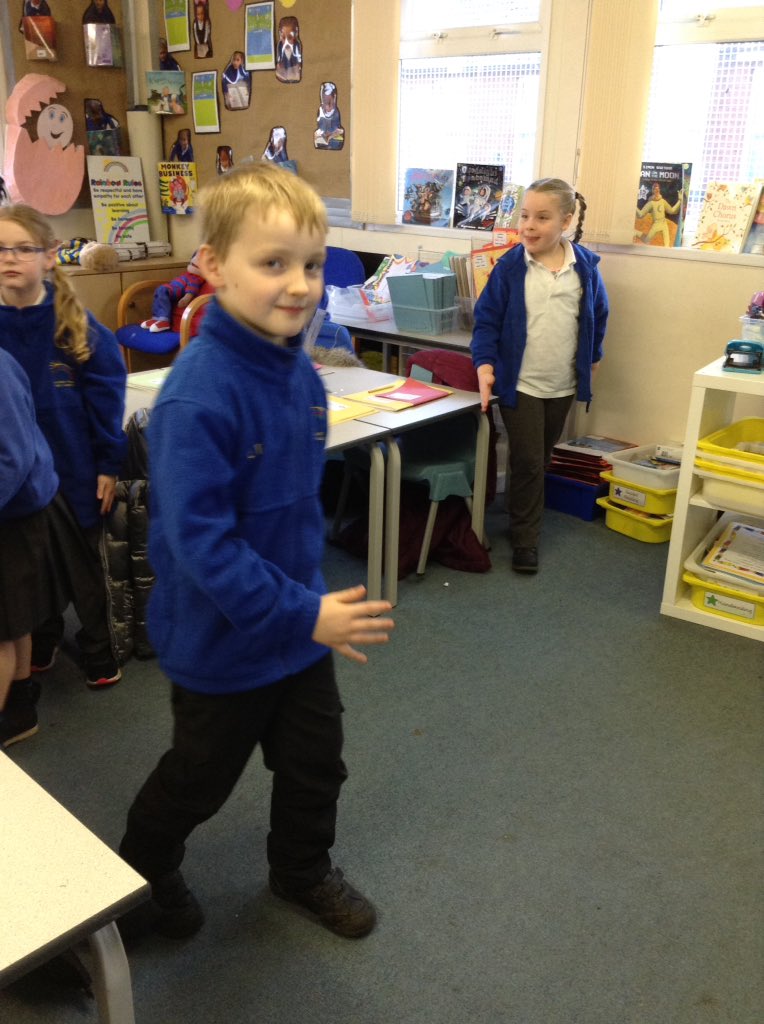 In Maths, we looked at measurement. We used our estimating skills before measuring in cm. We then looked at metres and measured our strides using this knowledge. We found out that the majority of our strides measured 1m. Next week, we will be looking at different addition methods.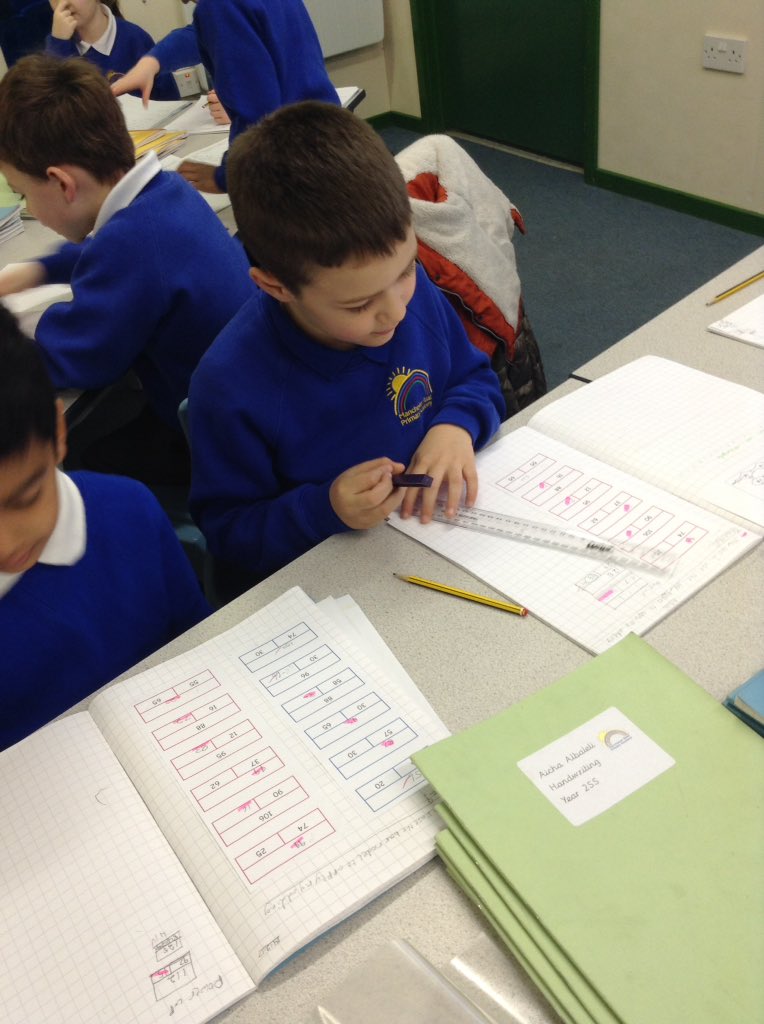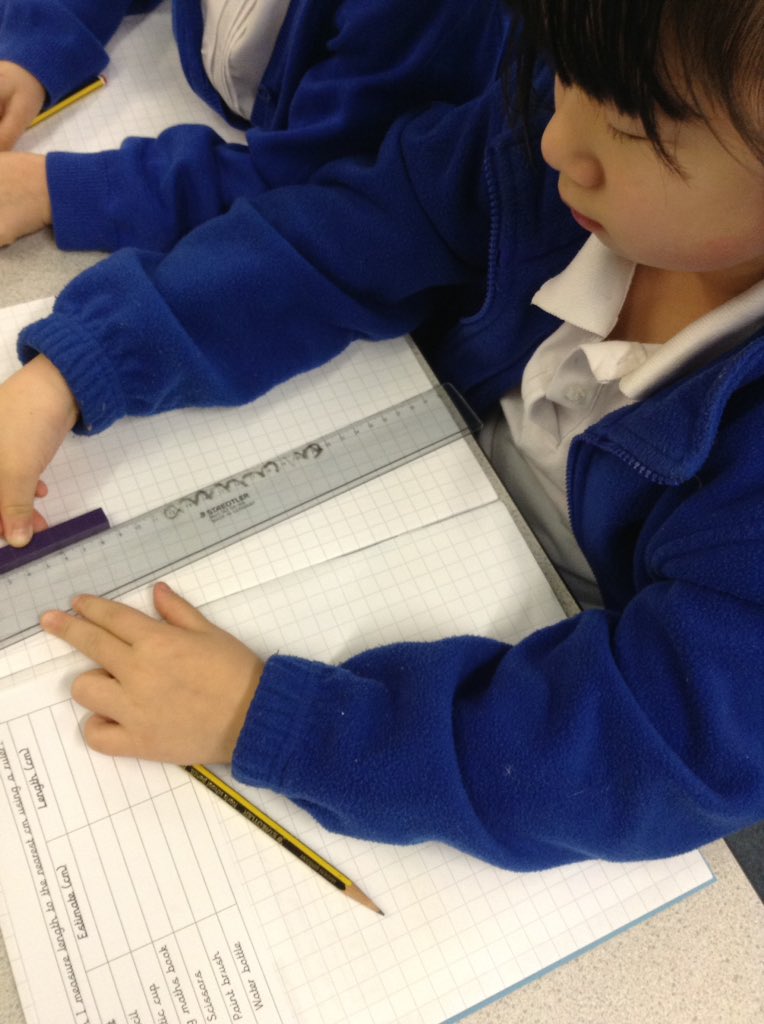 In History we have started our new topic, The Great Fire of London. This is one of my favourite topics and I cannot wait to get started on it with 2SS. This week we looked at what we would like to find out about the Great Fire. Next week we will be locating London and looking at how the fire started.
In Science, we have started our new unit Changing Shape. We used playdough the create different sculptures and then used key skill vocabulary to explain how we made them. Next week we will be looking at changing the shape of metal objects.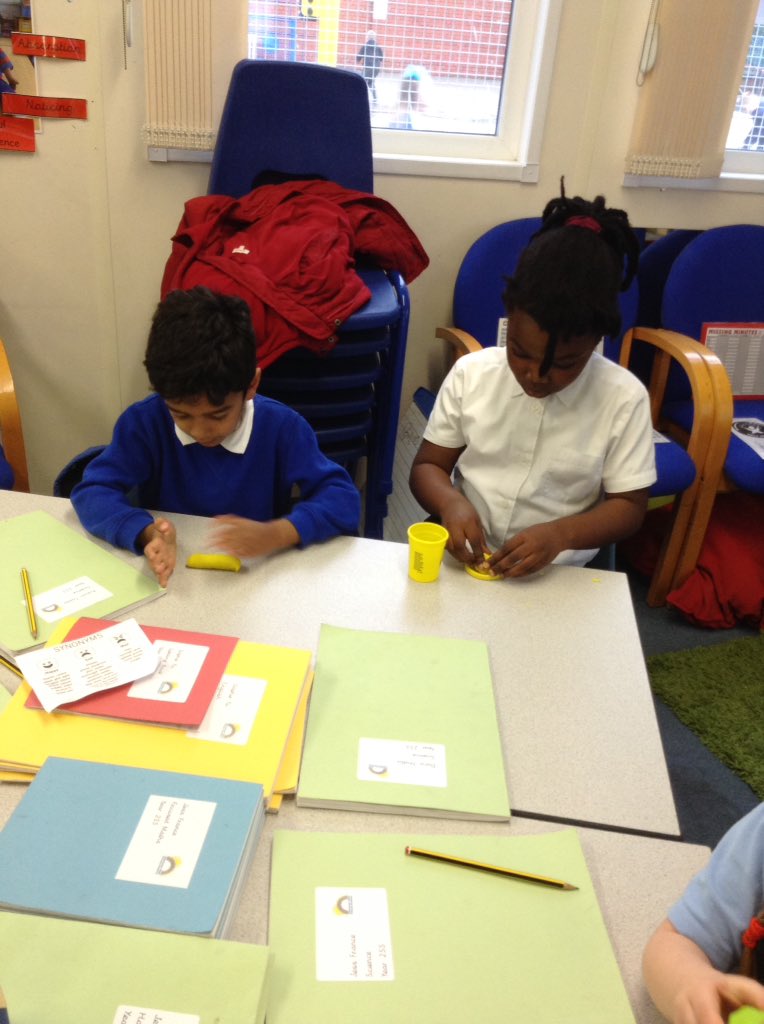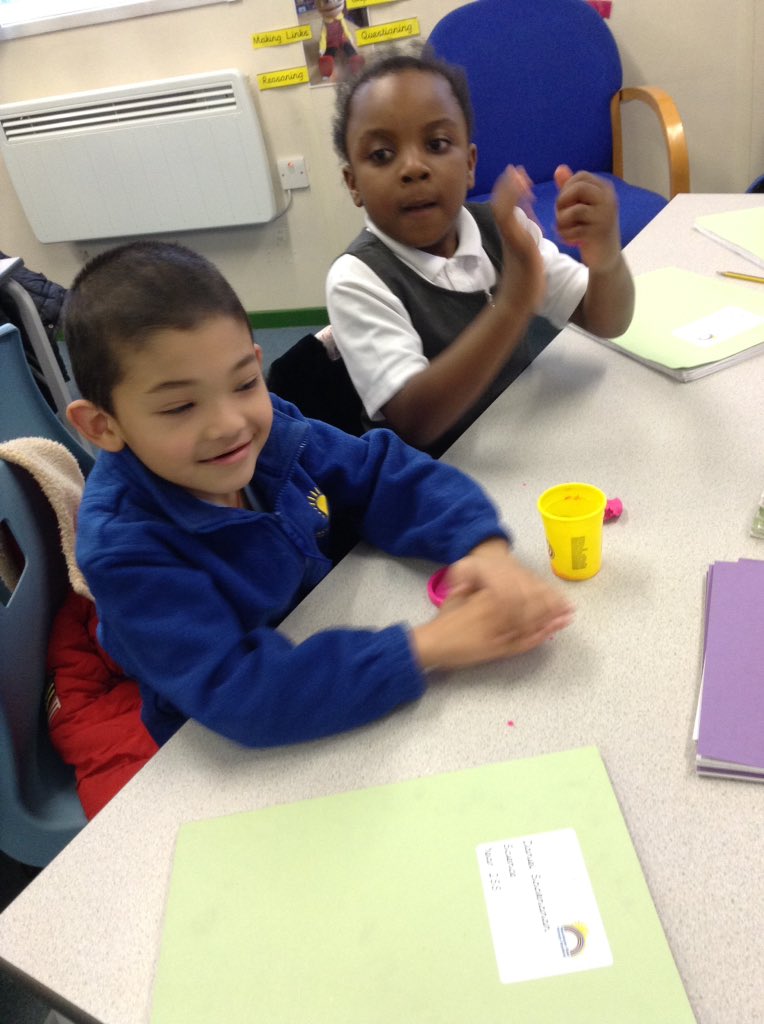 Well done to Charlotte who was our first Learning Hero of 2018! She always has a fabulous attitude towards her learning and displays beautiful manners.
Useful learning links:
https://ttrockstars.com/login
https://www.activelearnprimary.co.uk/login?c=0
Important Information:
Home Learning is given out on Friday's and is expected to return by the following Tuesday. 
Reading books are changed Mon- Thurs. The children also have access to Active Learn, you can find their login details inside of their reading records. 
Sergei is our class mascot who travels from Friday to Monday. 
Coming up:
Staircase House – Monday 29th January 2018 – Parent helpers needed for this. 
Chester Zoo – Monday 12th February 2018
Have a lovely weekend,
Miss Szoltysek