We have been busy few days we have had! We have made Christmas cards, calendars and today we had our Christmas party. We have even had a visit from Father Christmas!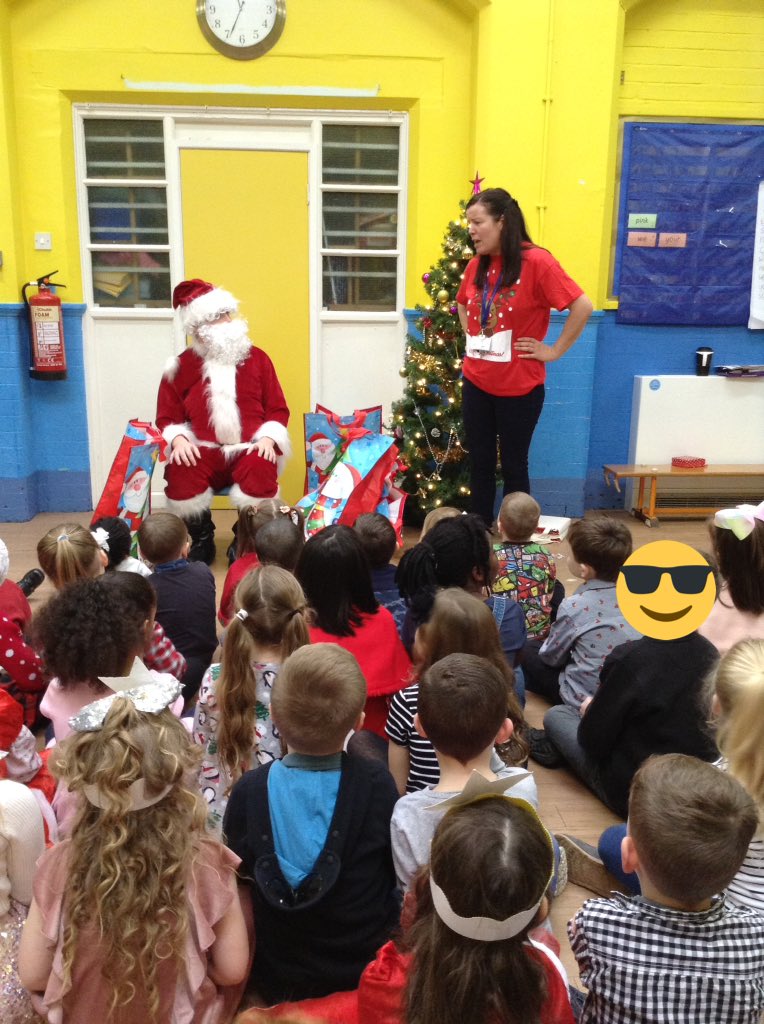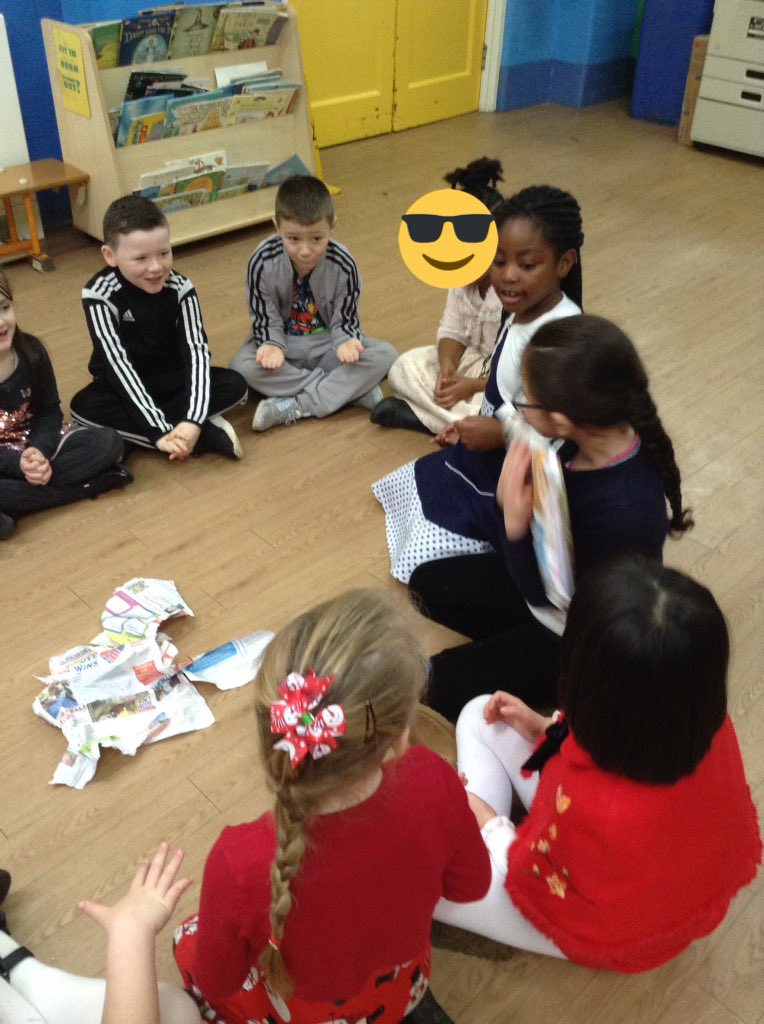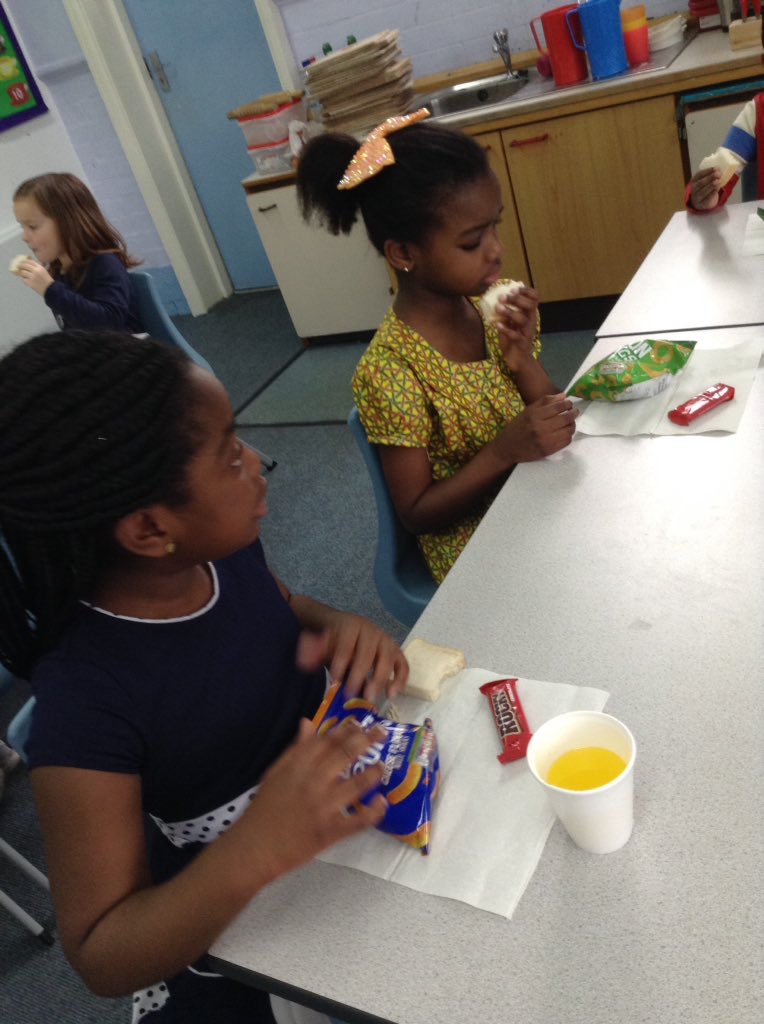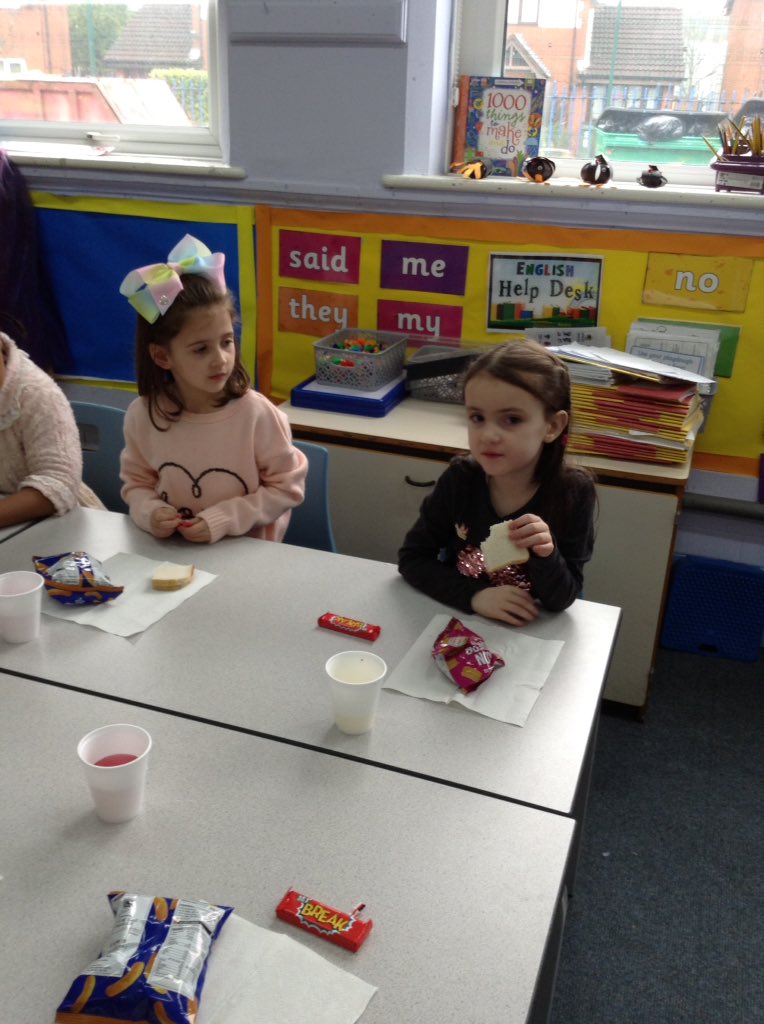 We also earned a cinema afternoon because of our attendance. We had popcorn and biscuits to celebrate. WELL DONE 2SS!! Keep it up!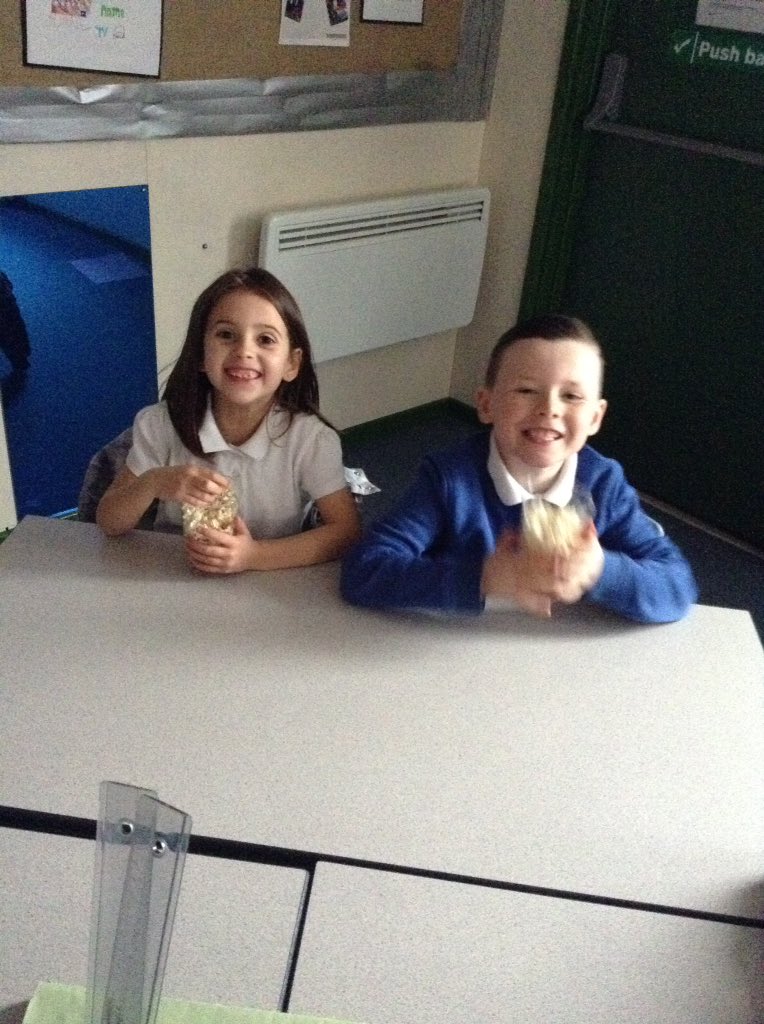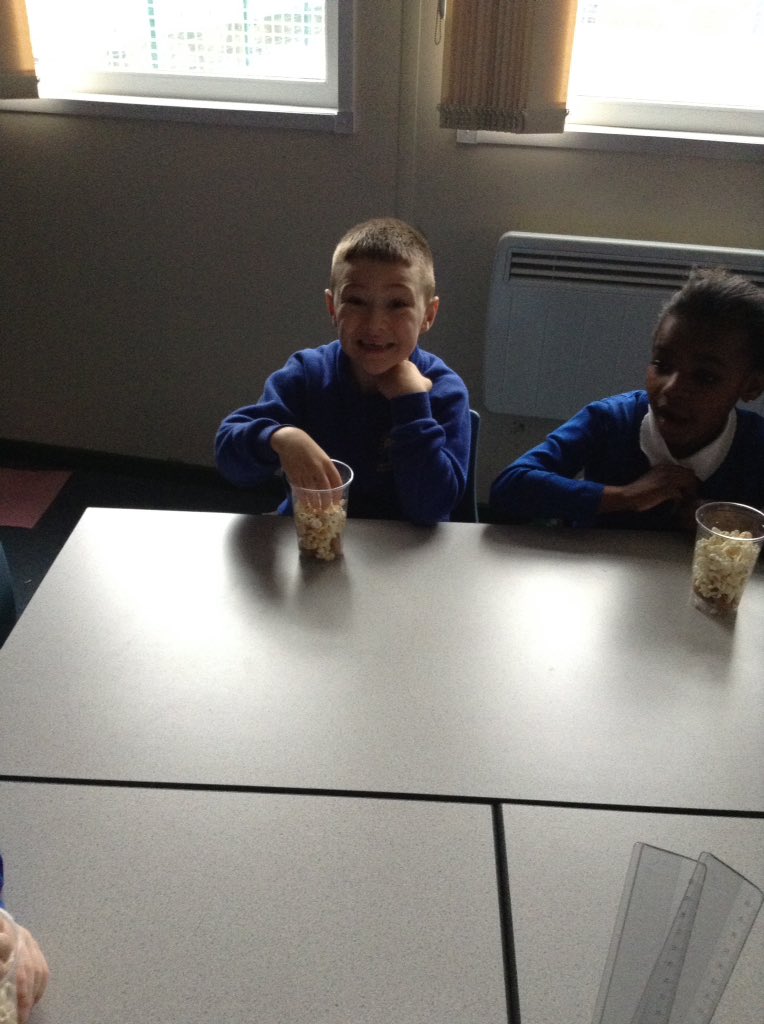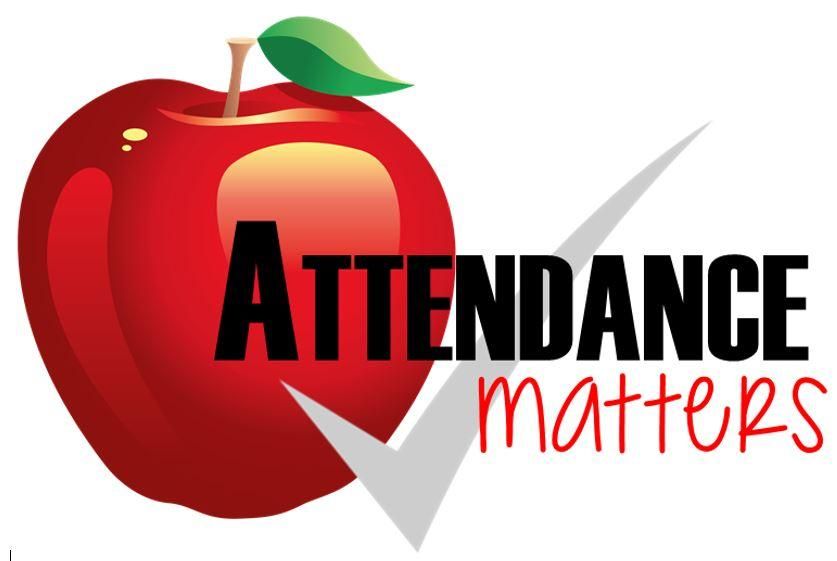 We were also crowned Gold Card Champions of Key Stage 1!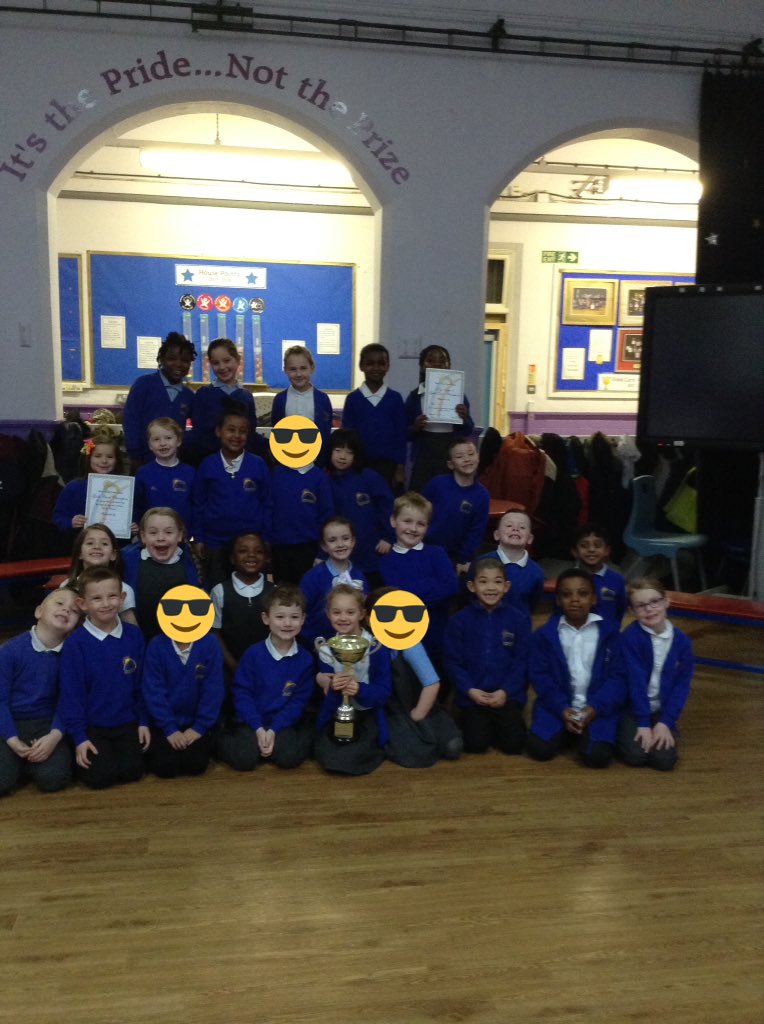 Our individual winner was Hollie! Well done!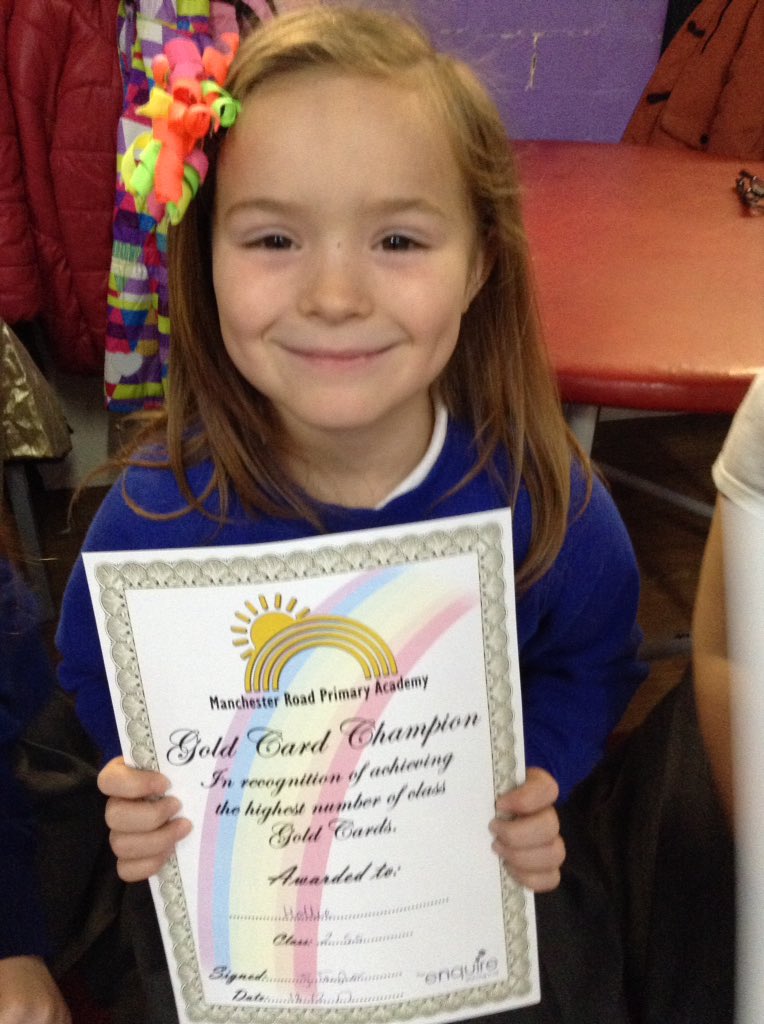 If you have any festive celebrations that you would like to share with us please tweet us pictures at @MRPAyear2A.
We wish you all a very merry Christmas and a happy new year. We look forward to seeing you again on Wednesday 3rd January 2018.
Useful links:
https://ttrockstars.com/login
https://www.activelearnprimary.co.uk/login?c=0
Important Information:
Home Learning is given out on Friday's and is expected to return by the following Tuesday. 
Reading books are changed Mon- Thurs. The children also have access to Active Learn, you can find their login details inside of their reading records. 
Sergei is our class mascot who travels from Friday to Monday. 
Coming up:
Return to school – Wednesday 3rd January 2017
Staircase House – Monday 29th January 2018
Have a lovely weekend,
Miss Szoltysek