What a busy week it has been! Nativity rehearsals are in full flow and we have spent much of this week perfecting our acting and improving our voice volume. We have been so impressed with the children and cannot wait to show you all on Wednesday!
We also had our Christmas Crafts afternoon. Thank you to all who attended we hope you are having lots of fun with your Christmas puppet!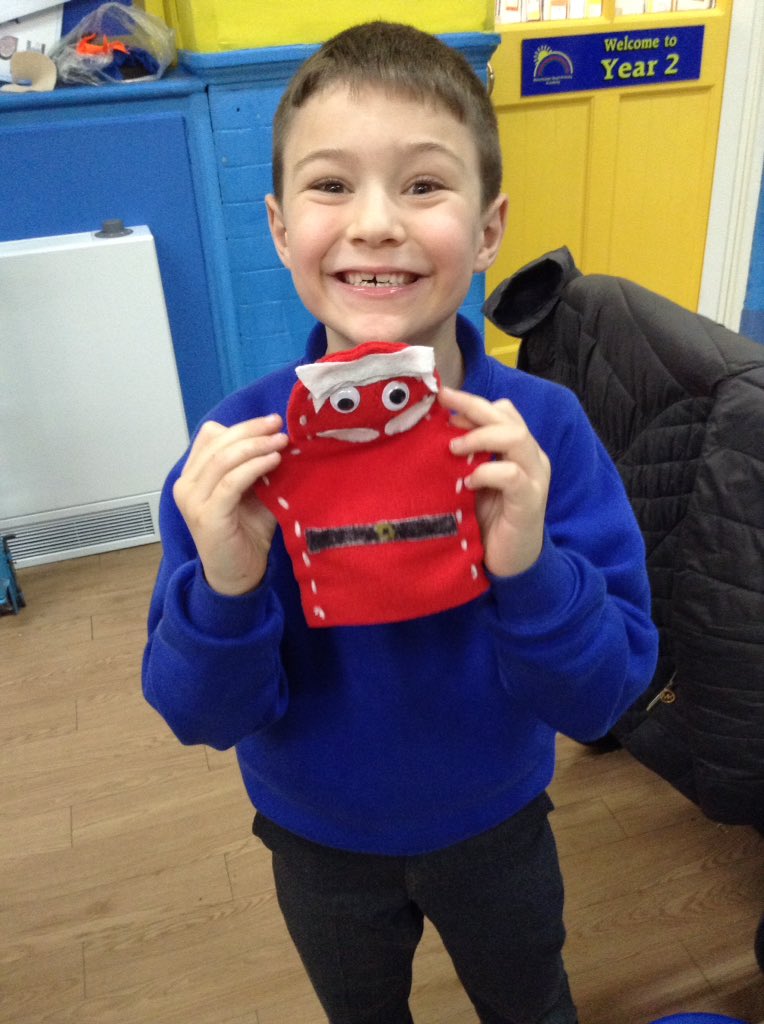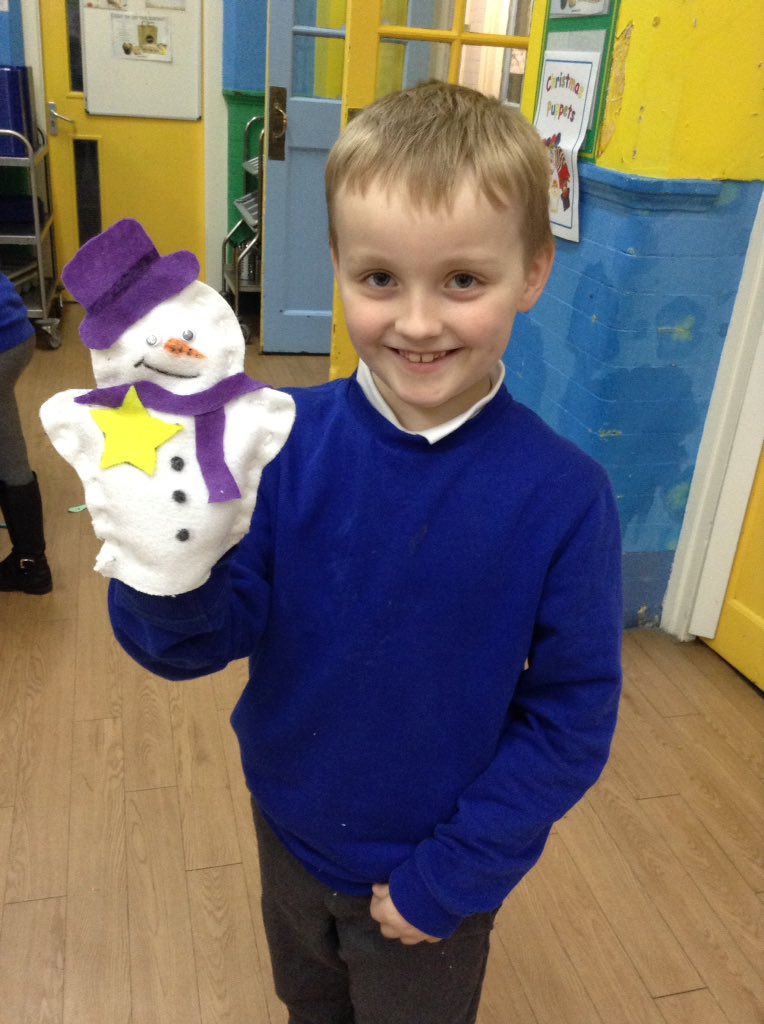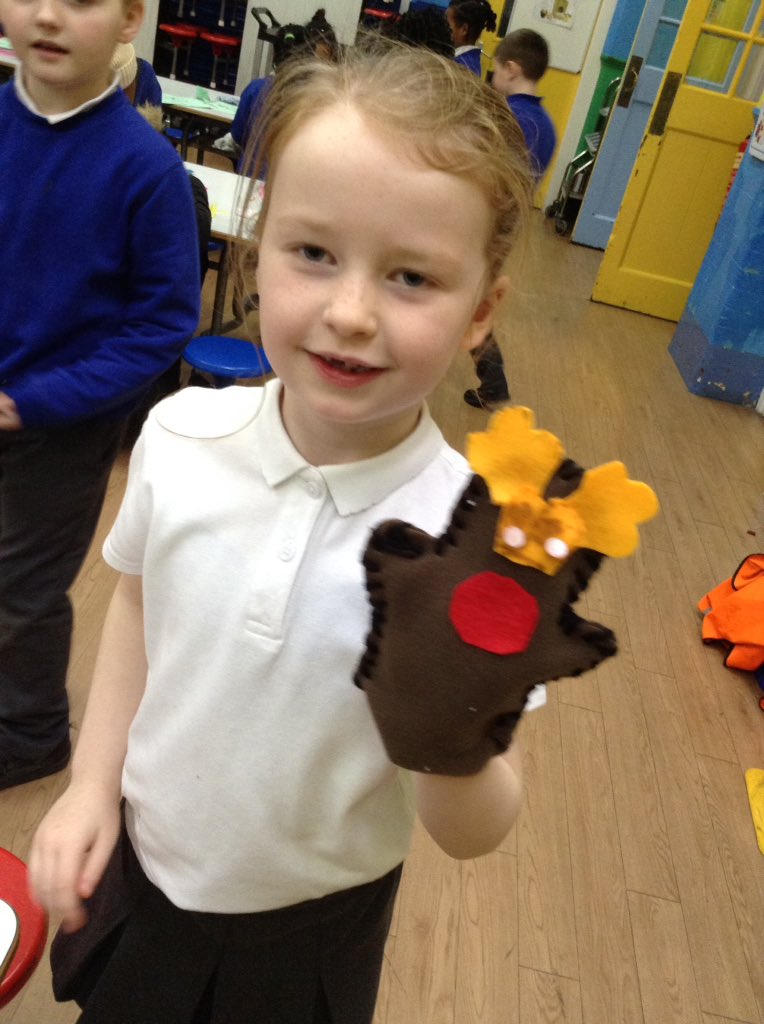 In English, we looked at past and present tense verbs and what makes an effective question before writing down the ones we would like to ask Year 4. We decided that we want to know:
Who can help with worries?
What Y4's favourite subjects are
How many playtimes they get?
Keep tuned to find out what their answers were!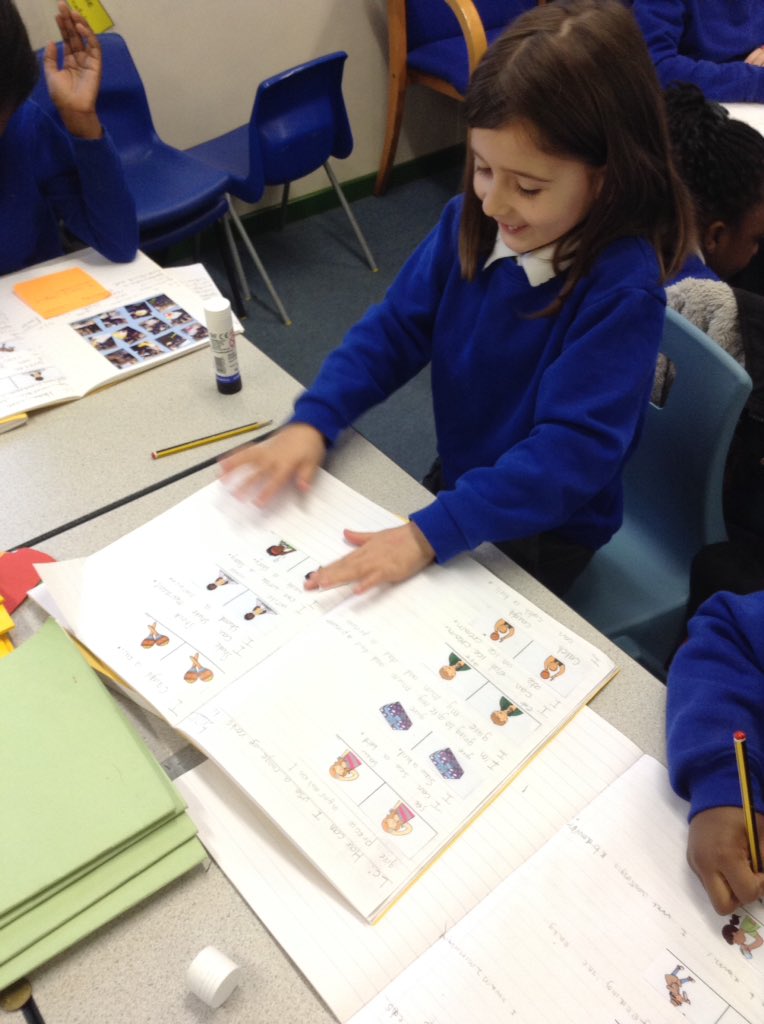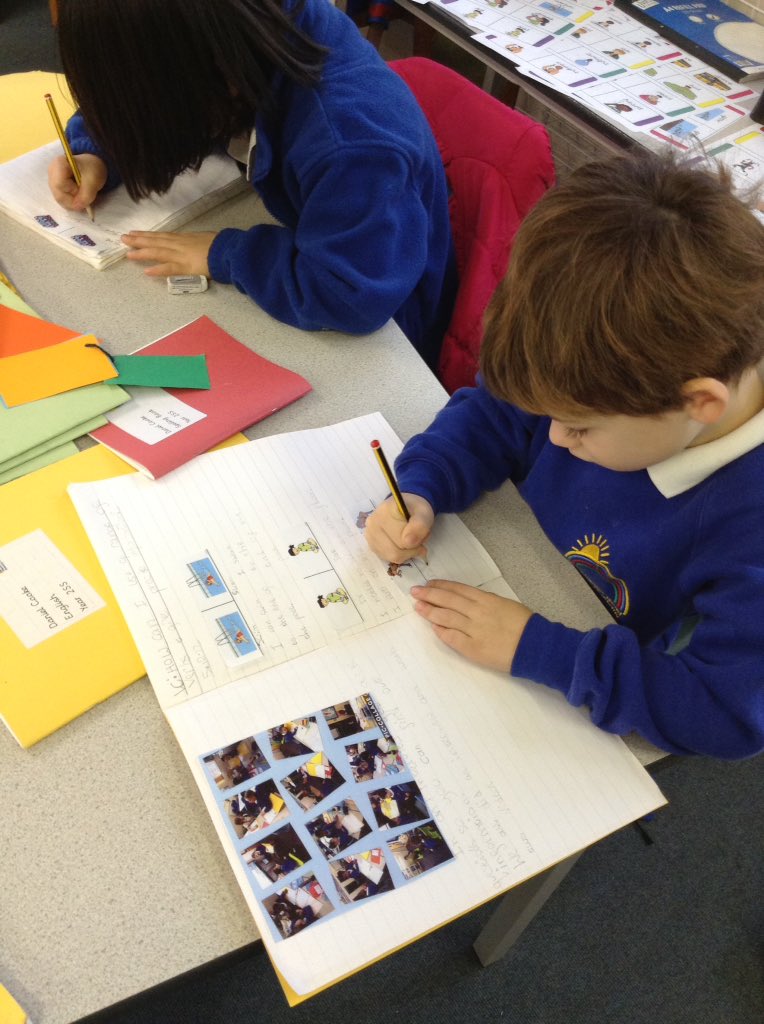 In Maths, we have been adding and subtracting 10. The children have shown fantastic reasoning and resilience when doing this and both Mrs Slater and I could not believe how quickly they picked it up! Well done guys!
In History we compared Neil Armstrong and Christopher Columbus using a Venn Diagram. The children came up with many reasons as to why they are different for example, birth place, voyage, mode of transport but also pointed out that they are similar because they are explores, they were both men and they both travelled to somewhere new.
While in Geography, we made our own compass and tried them out in the playground. We learnt some new rhymes to help us remember them:
Never Eat Shredded Wheat
Naughty Elephants Squirt Water
Never Eat Soggy Waffles.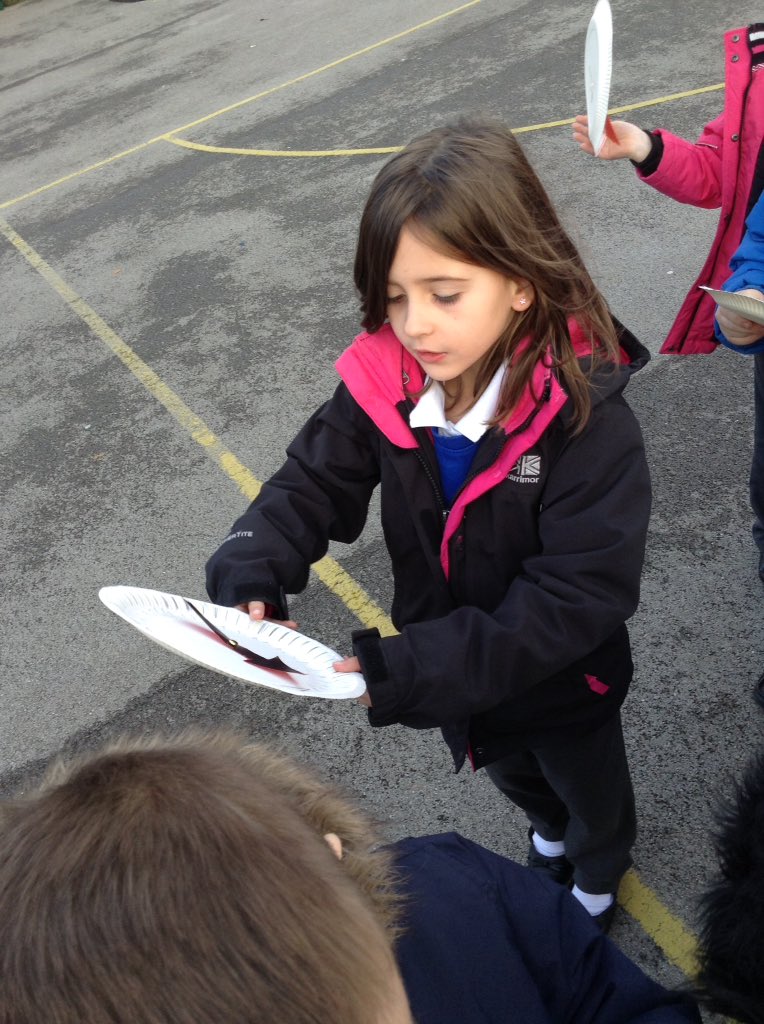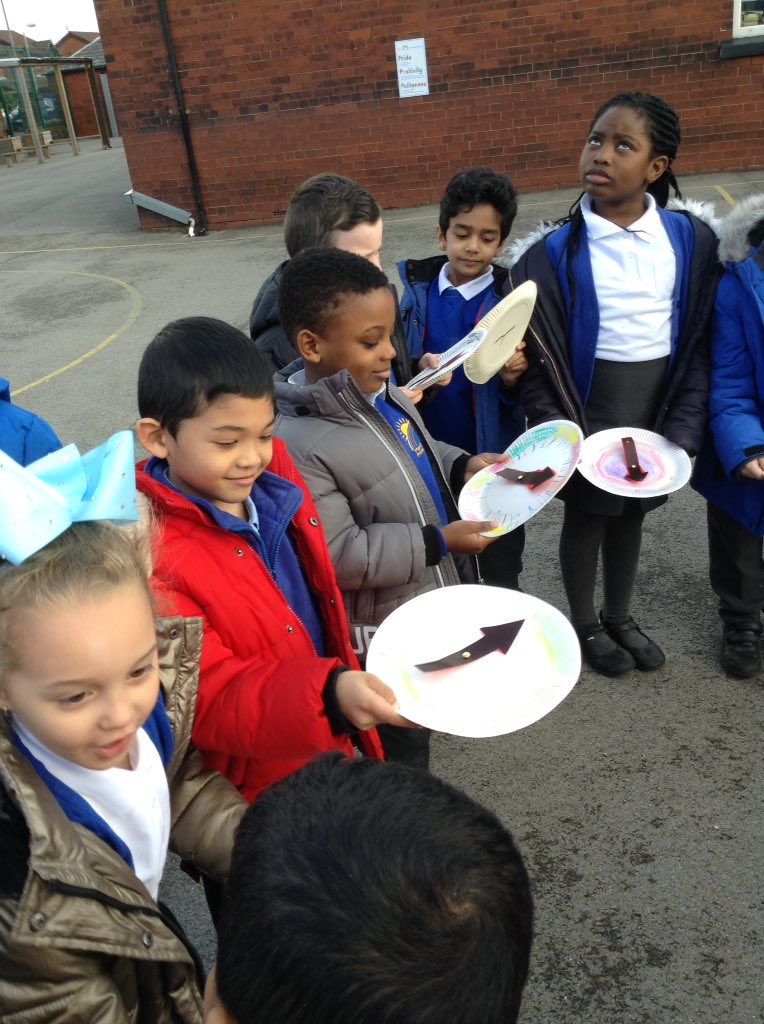 On Wednesday we were treated to the Planetarium. This was very exciting as it projected different images around us and made us feel like we were exploring the different planets…we had a fabulous time and learnt lots of new facts about space.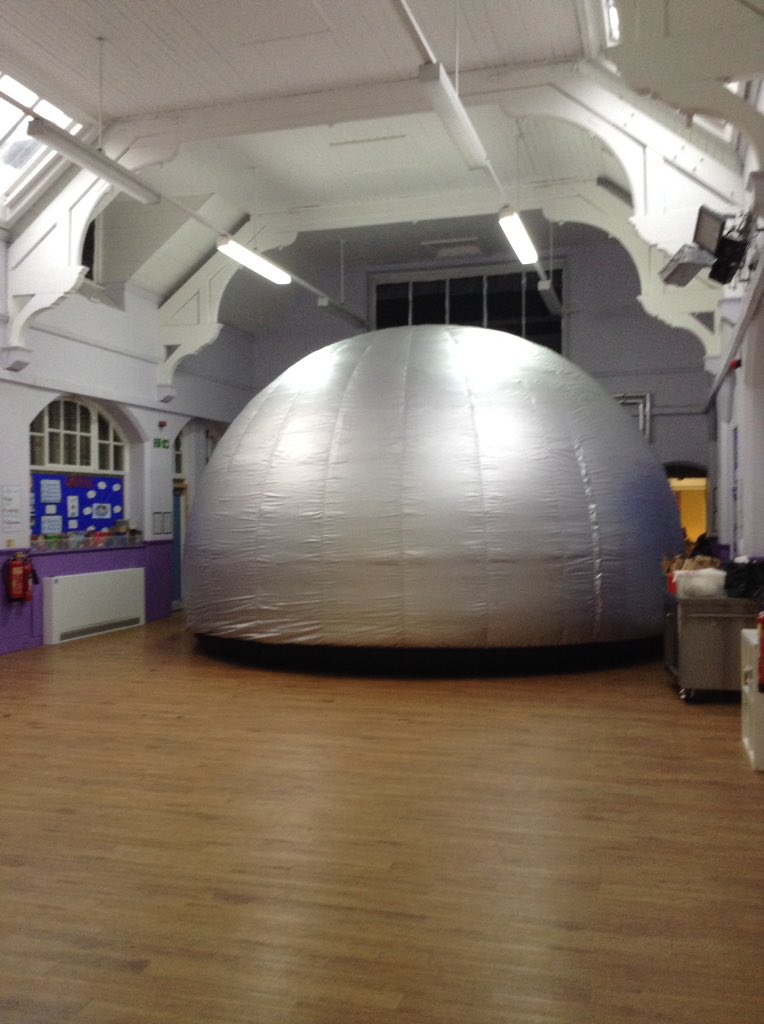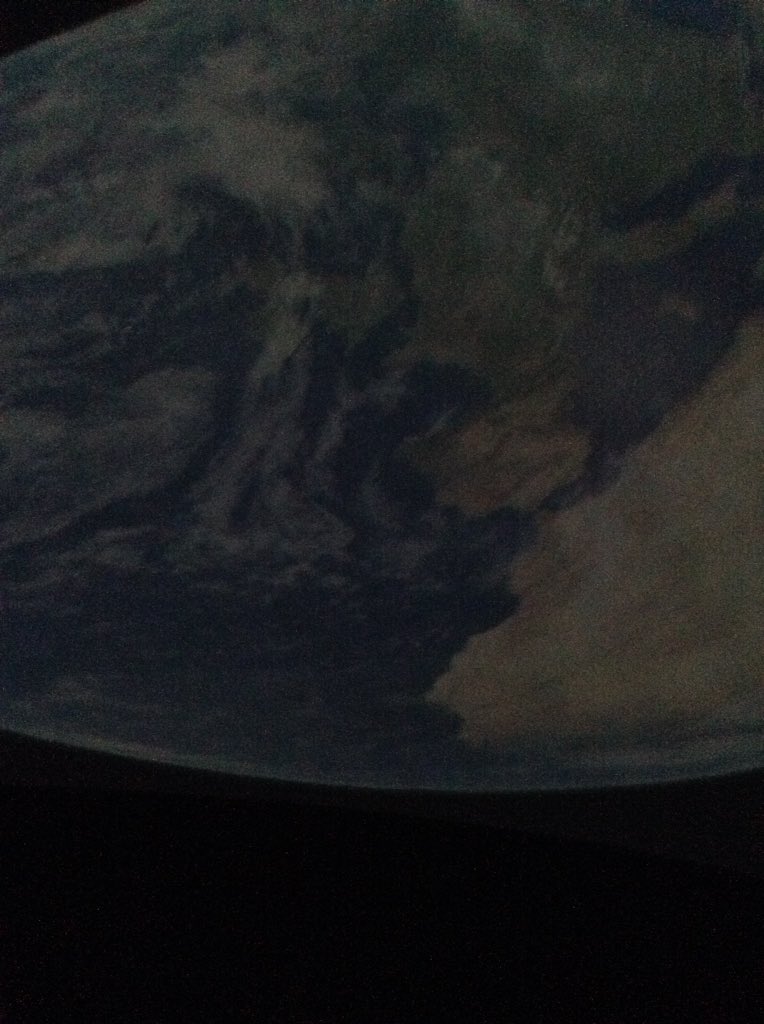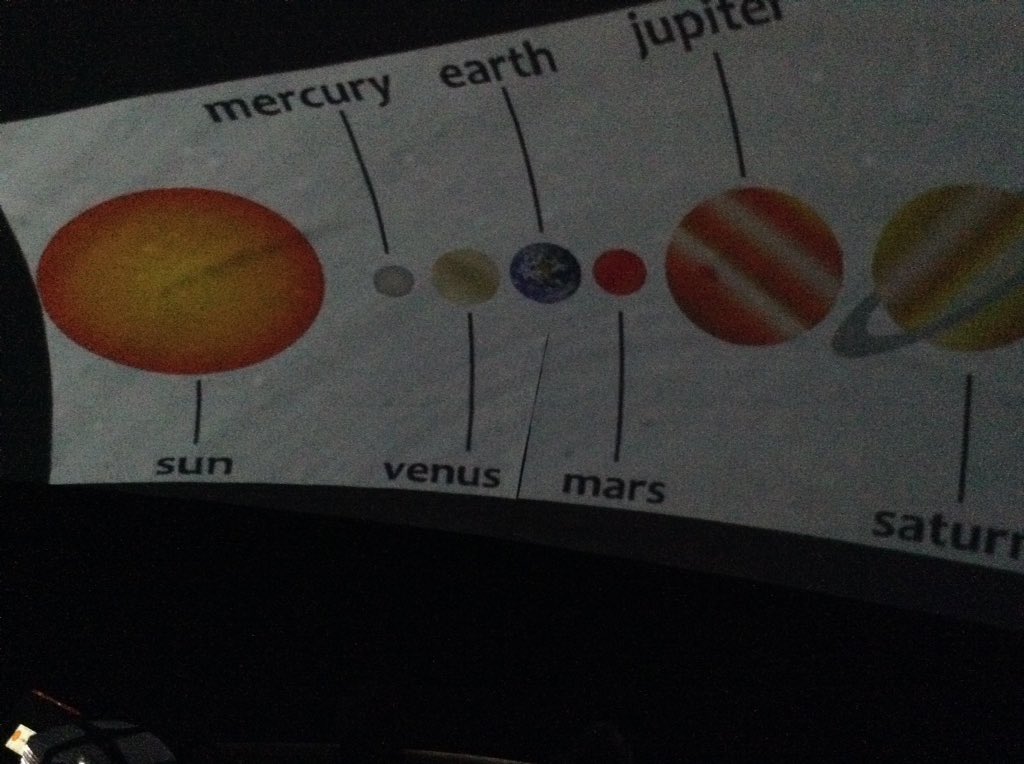 Well done to Ollie who was our Learning Hero this week. He showed great reasoning and made links between learning when comparing Neil Armstrong and Christopher Columbus. Well done!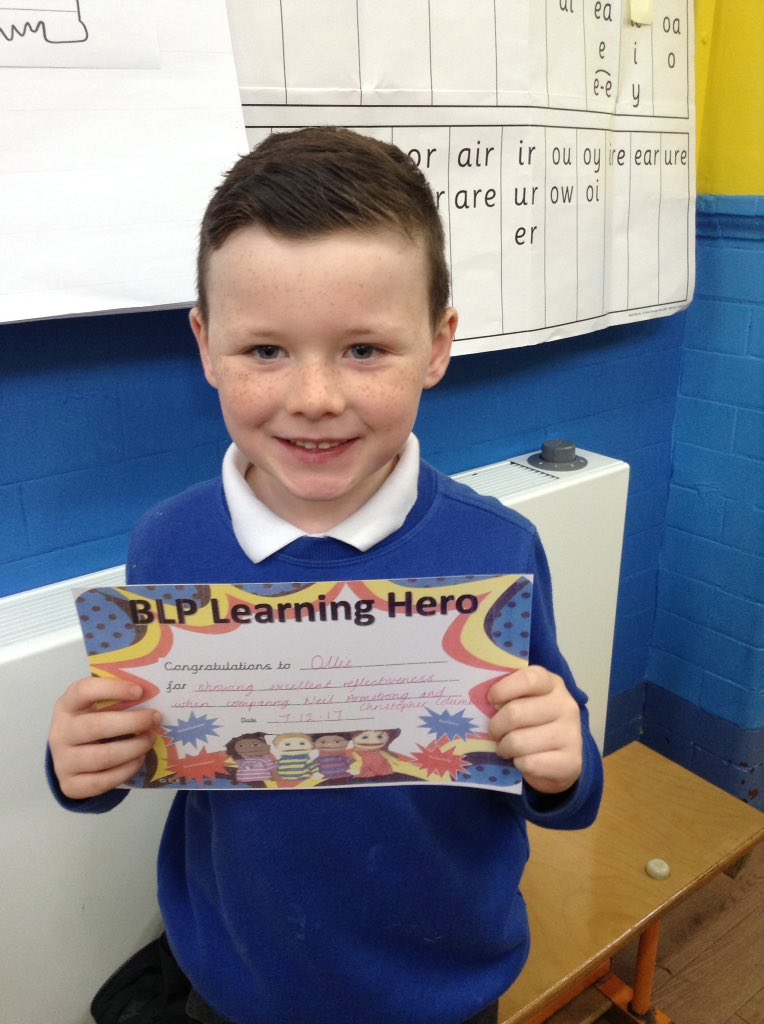 Our Championship Point winners were Leo, Hollie and Nathan.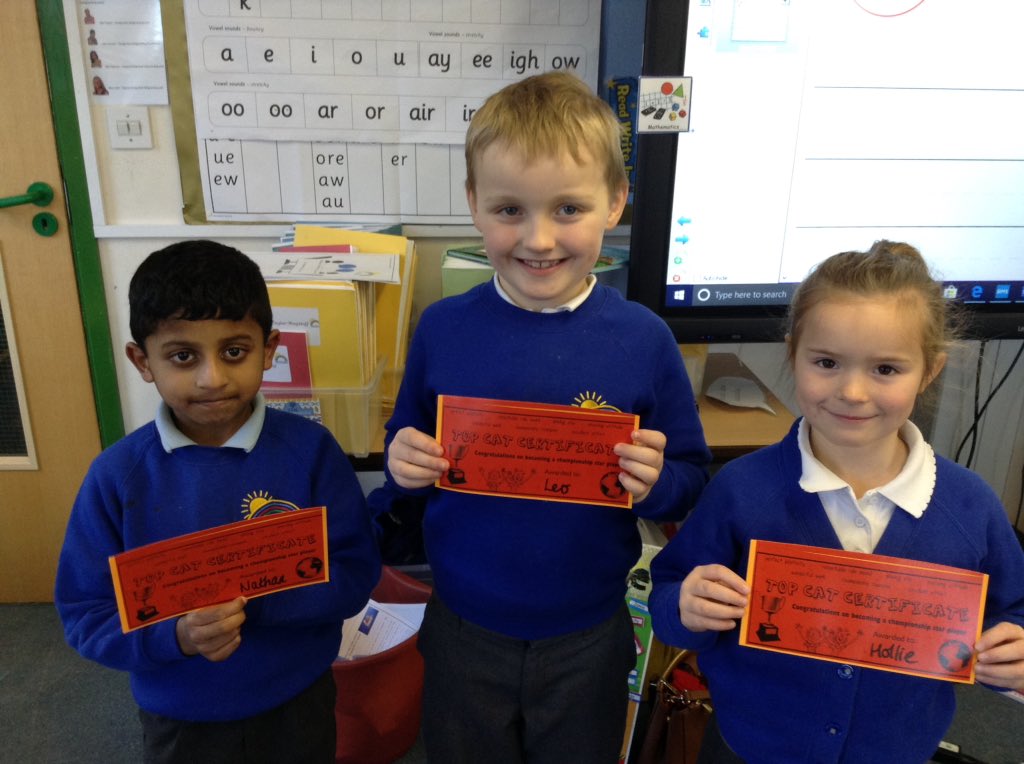 Our winning house was Self-Belief.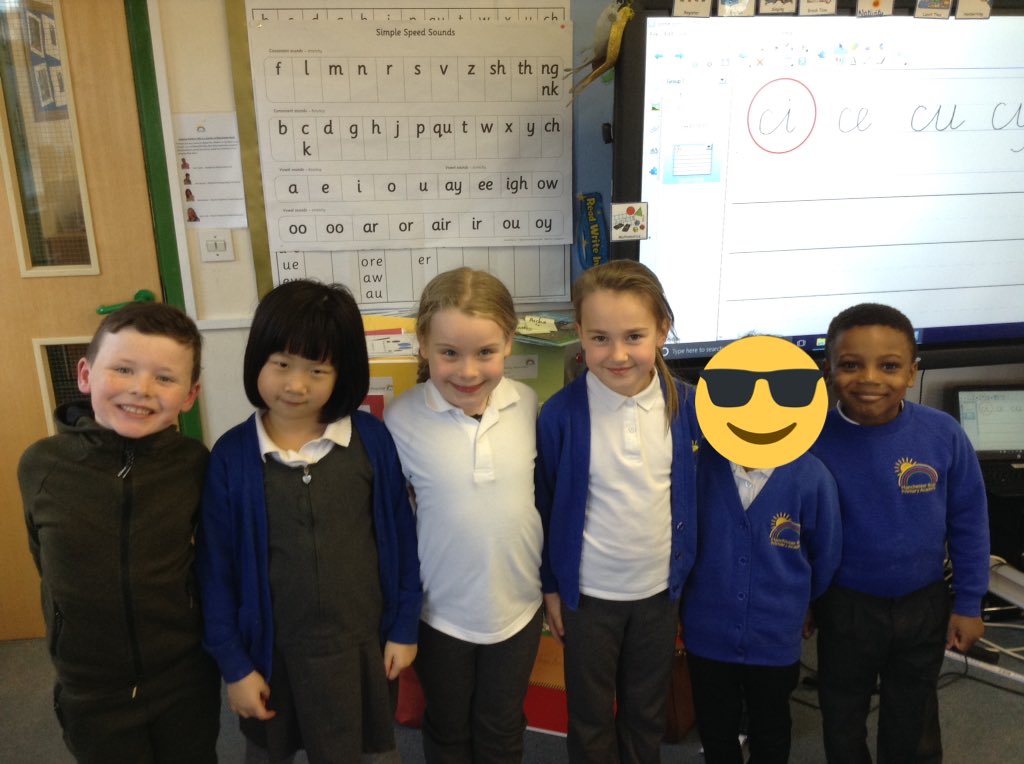 Useful learning links:
https://ttrockstars.com/login
https://www.activelearnprimary.co.uk/login?c=0
Important Information:
Home Learning is given out on Friday's and is expected to return by the following Tuesday. 
Reading books are changed Mon- Thurs. The children also have access to Active Learn, you can find their login details inside of their reading records. 
Sergei is our class mascot who travels from Friday to Monday. 
Coming up:
Key Stage 1 Nativity – Wednesday 13th December 2017 – 9:30am, 2pm and 6pm
Key Stage 1 Christmas Party – Wednesday 20th December 2017
Have a lovely weekend,
Miss Szoltysek