As renovation work continues we have now moved out of our classroom and into the Prefab building. For the next 2 to 3 weeks  2SS will need to be dropped off and picked up at the cabins which are located on the junior playground. We are looking forward to seeing what our new classroom will look like. 
In English, we have started a new text all about interviews. We interviewed each other to find out what it feels like and how people answer questions. Next we will be looking at what makes an effective question before interviewing Y4 about what it is like to be a junior.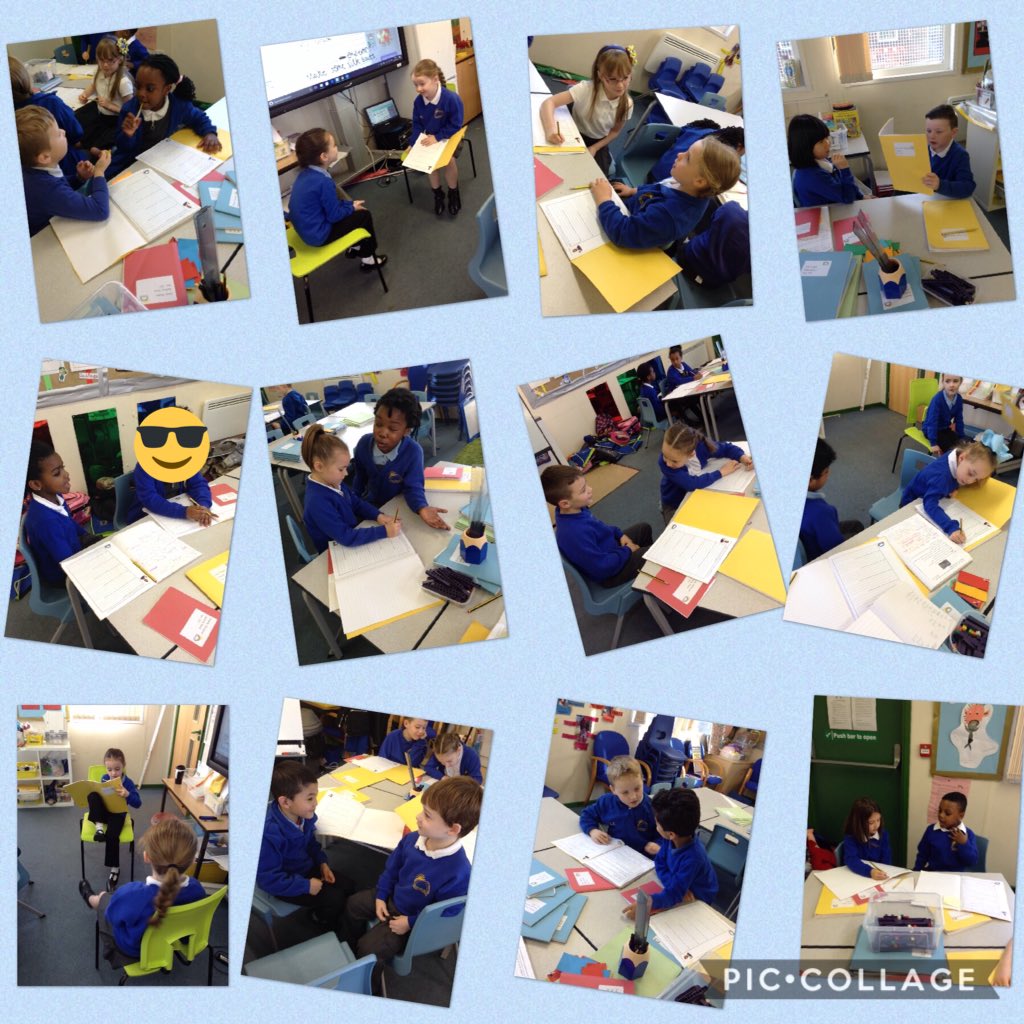 In Maths, we have started to use our knowledge of place value to find different amounts of money. To help with this we looked at no work number sentences and solved many of these in our books e.g. 53 = 50 + 3, 43 -3 = 40.  Next we will be using our knowledge of place value to add or subtract 10p.
In Science we thought about which material would be good for a boat. We tested plastic, metal, wood and fabric. We found that although the fabric floated it absorbed the water and became heavy. The best material was a wood or plastic.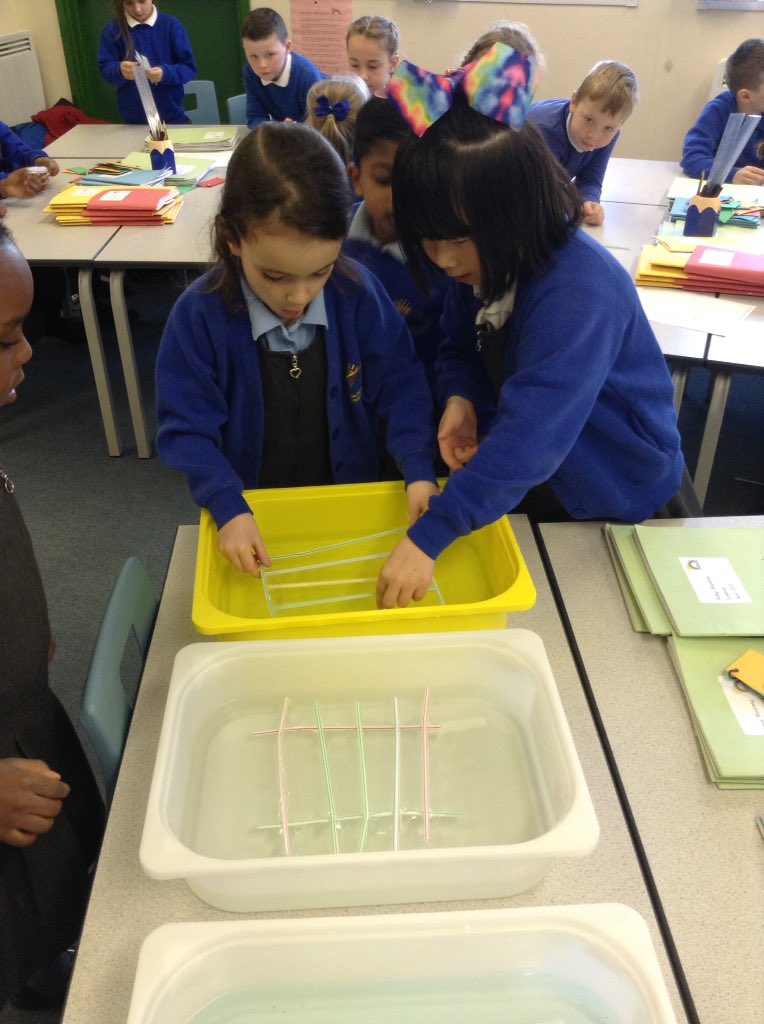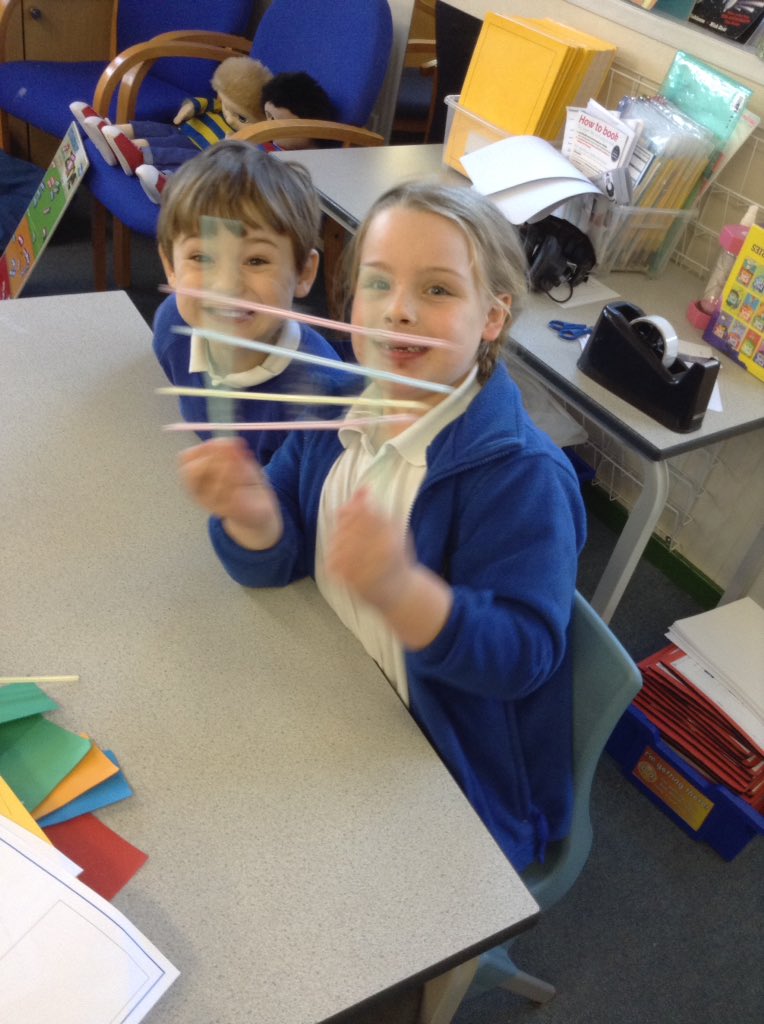 In History we discussed why Christopher Columbus was significant. We found out that he introduced people to tomatoes and potatoes and that he traveled to The New World 4 times. Up next we will be comparing Neil Armstrong and Christopher Columbus.
This term we will be making our own lunchbox. This week we decorated our lunchboxes. Next we will be making them stronger by adding cardboard before covering them in plastic to ensure they stay waterproof.
Well done to Jessica who was our Learning Hero. Jess has been working hard exercising her BLP muscles and in Maths showed great resilience and perseverance.
Our Championship Point winners were Edie, Lily and Olivia.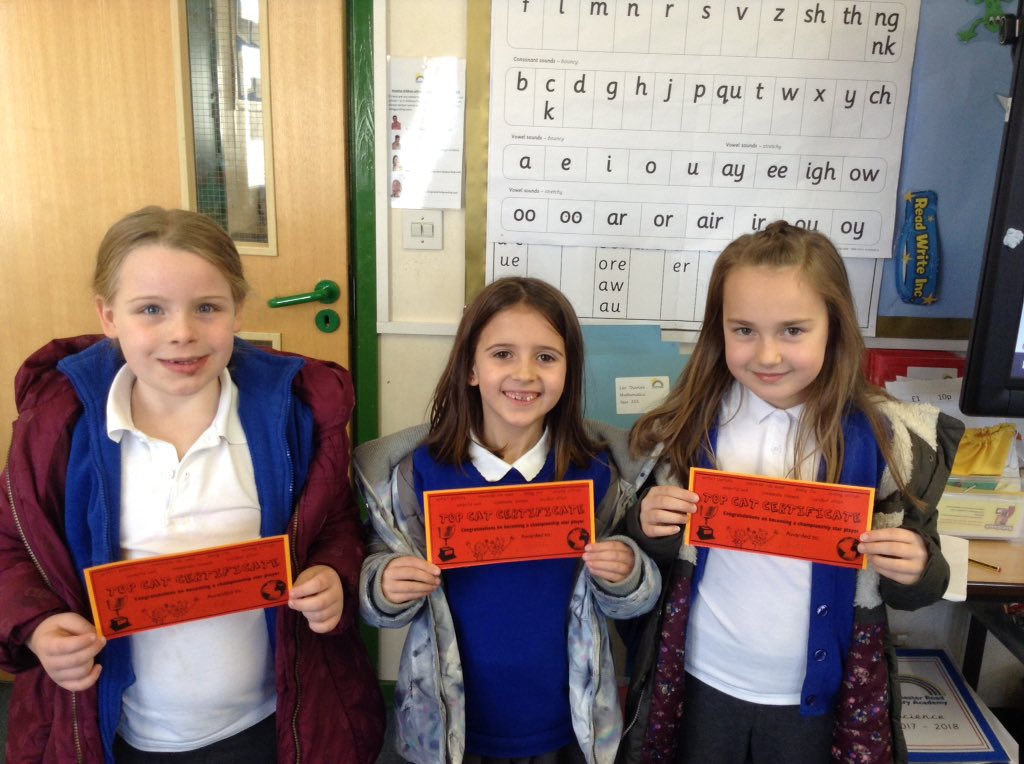 Our winning house was Passion.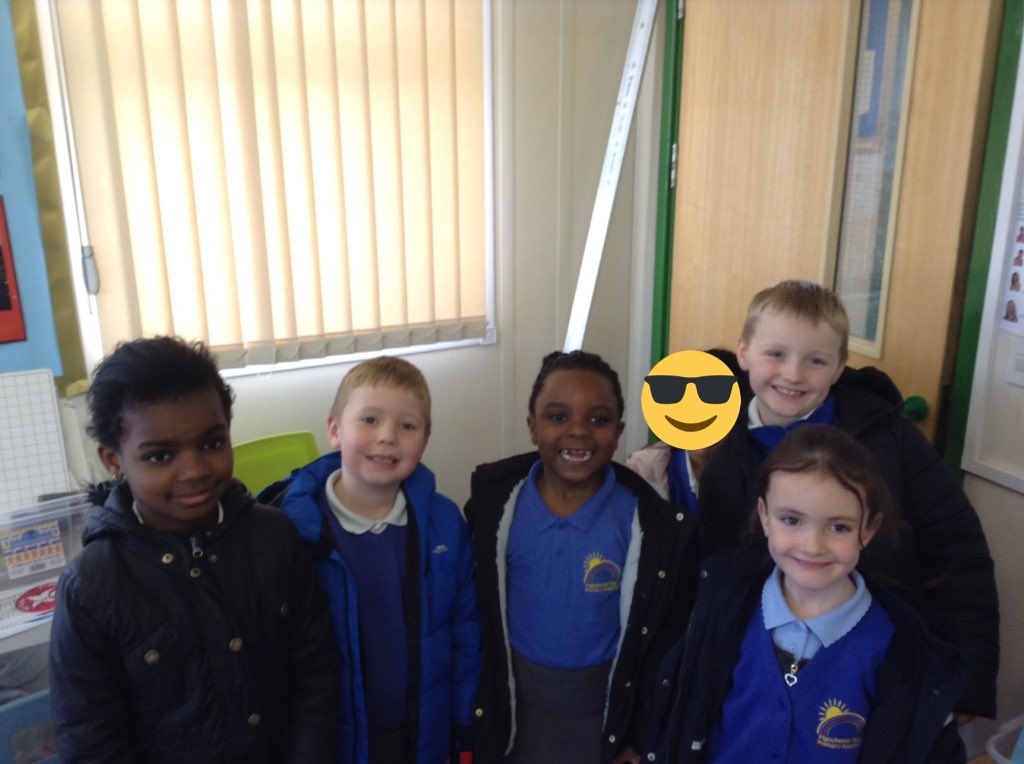 Useful learning links:
https://ttrockstars.com/login
https://www.activelearnprimary.co.uk/login?c=0
Important Information:
Home Learning is given out on Friday's and is expected to return by the following Tuesday. 
Reading books are changed Mon- Thurs. The children also have access to Active Learn, you can find their login details inside of their reading records. 
Sergei is our class mascot who travels from Friday to Monday. 
Coming up:
Key Stage 1 Nativity – Wednesday 13th December 2017 – 9:30am, 2pm and 6pm
Key Stage 1 Christmas Party – Wednesday 20th December 2017
Have a lovely weekend,
Miss Szoltysek