As renovation work continues our classroom is next in line. This means that over the coming week we will be moving out and over to the porter cabins. We are hoping to be in for Thursday but will inform parents via text to confirm. For the 2 weeks that follow this 2SS will need to be dropped off and picked up at the cabins which are located on the junior playground. We are looking forward to seeing what our new classroom will look like. 
In English, we have started a new text all about interviews. We are going to be interviewing Yar4 to find out what it is like to be a junior! We can't wait but first we are going to learn all about an effective question, note taking and emotions.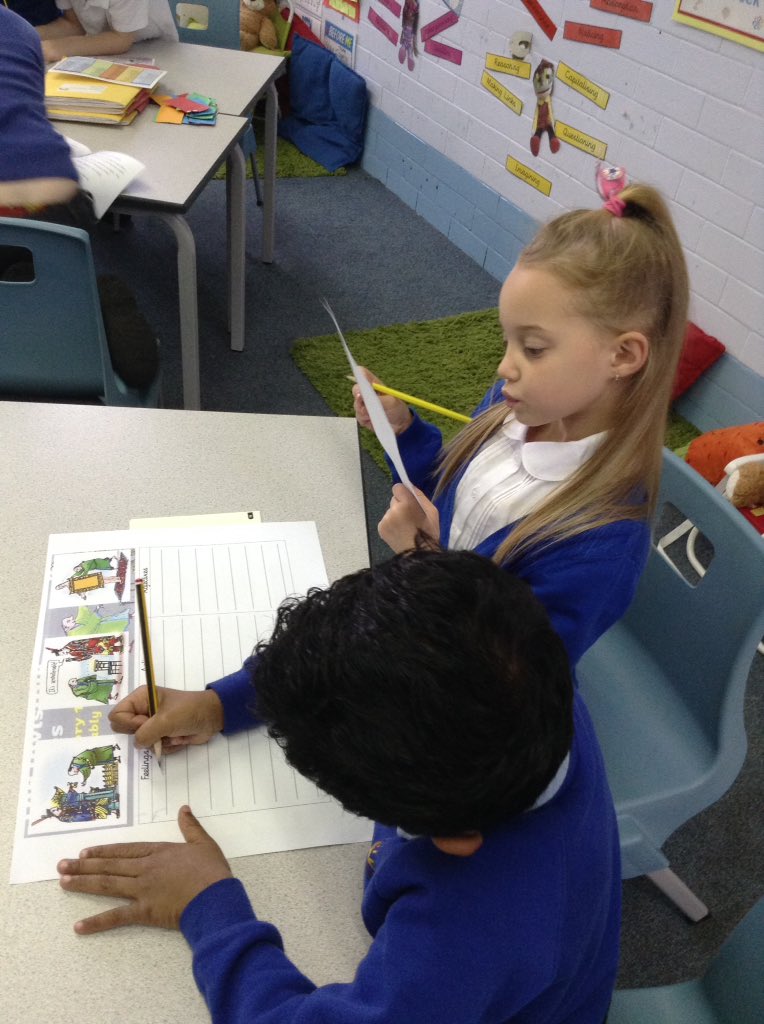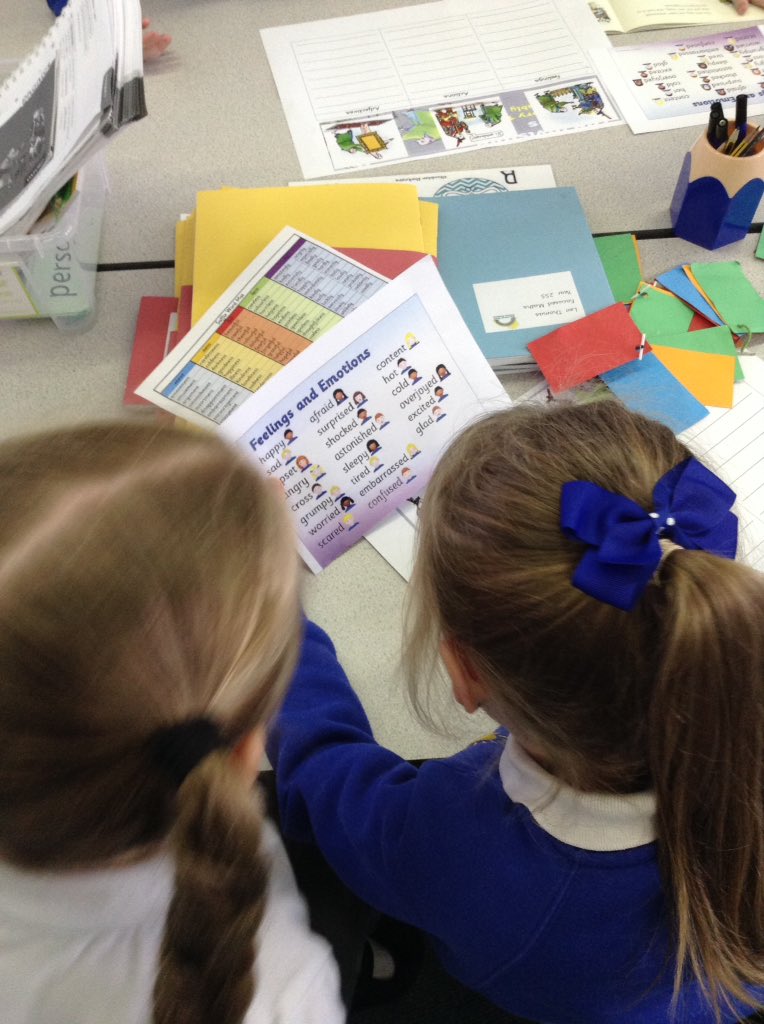 In Maths, we have been super busy learning all about fractions of amounts. We used the cubes to help us understand sharing and how this can help us find 1/4 or 3/4. We then looked at the tricky method of grouping and used this to find fractions in groups.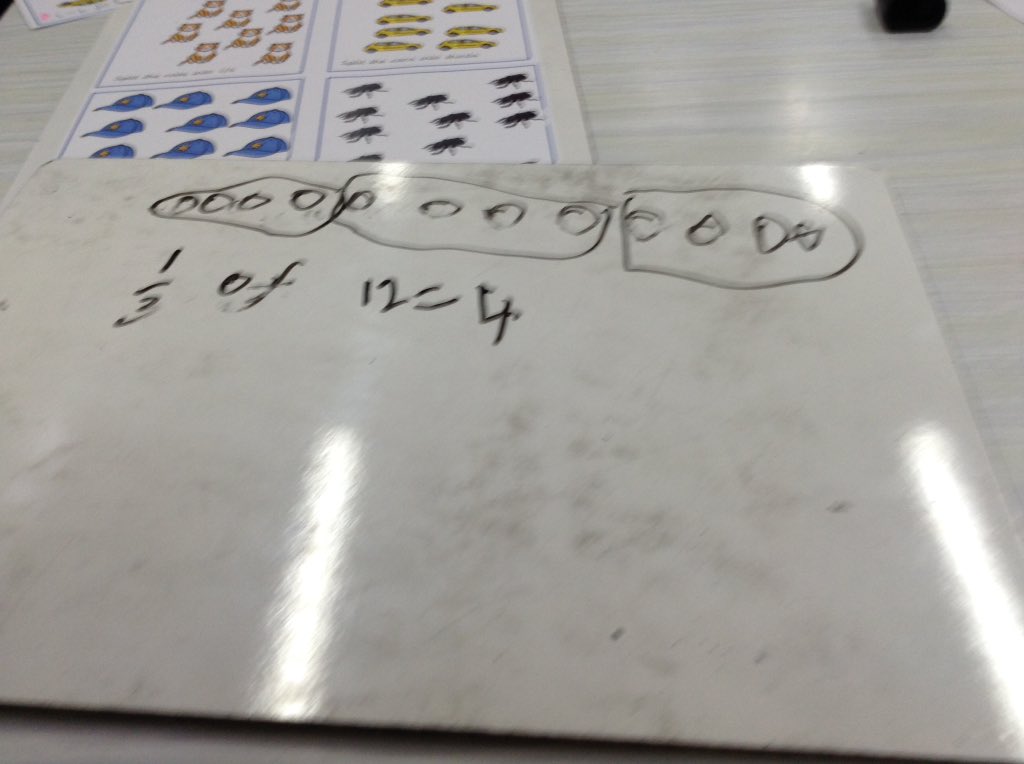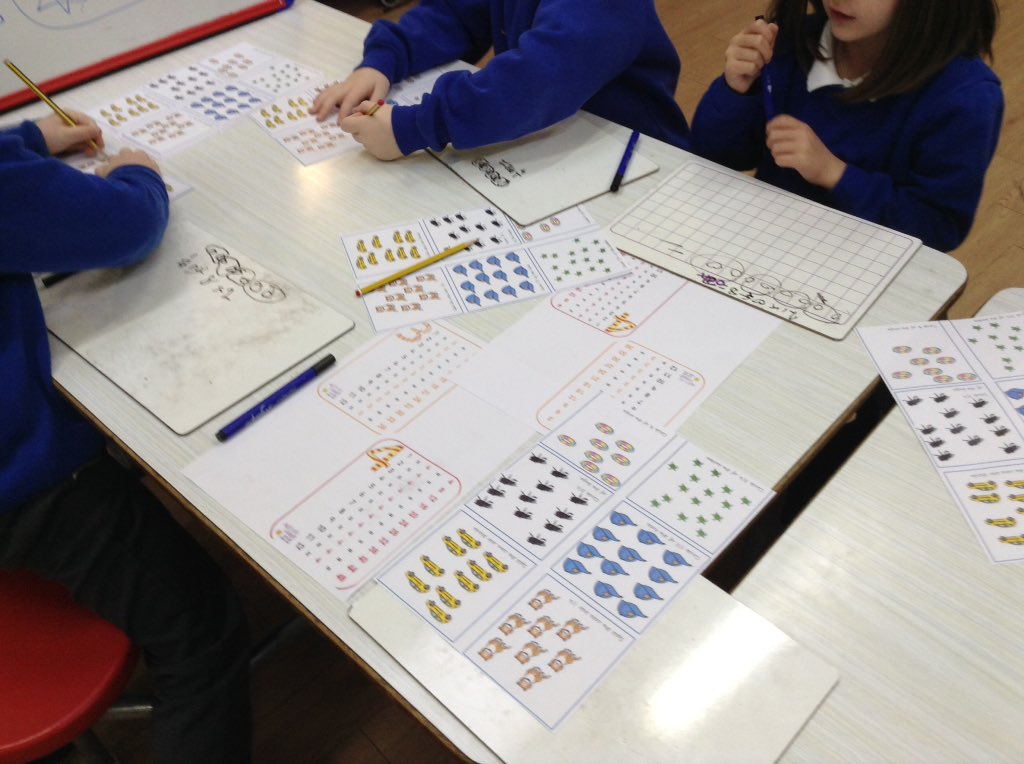 In Science we have been developing our knowledge of materials by sorting them into groups. We looked at different items and thought about how they can change shape. We tested them to see if they would stretch, twist, bend or squash.
In History we ordered the life of Christopher Columbus. Next week we will be looking at why he was significant and what he discovered.
This term we will be making our own lunchbox. This week we looked at a variety of materials. We found that cling-film would be good for the outside as it is waterproof and flexible however we realised that cardboard would not make a good lunch box as it turns weak when water is added.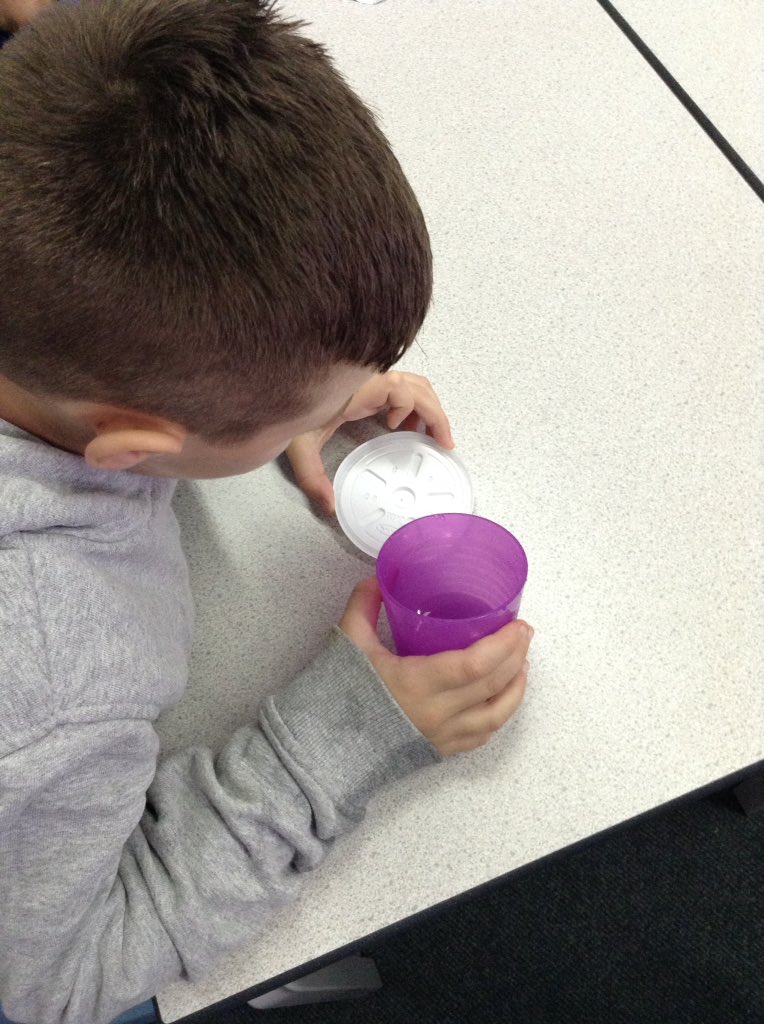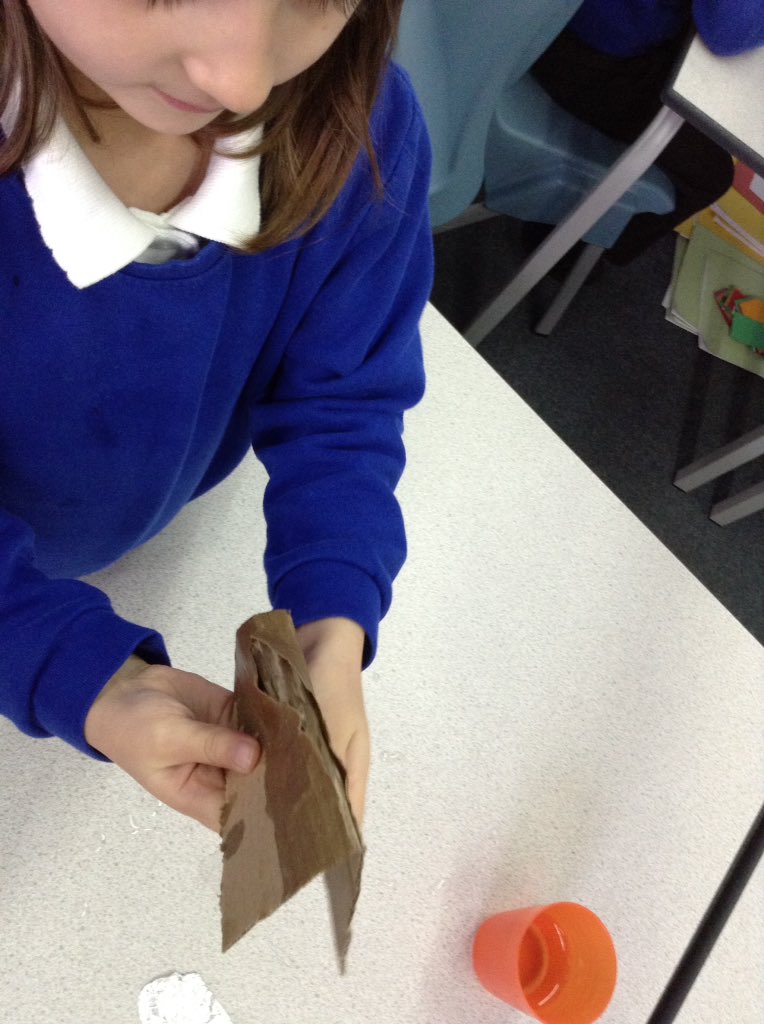 On Friday we were taught by Mia and Thomas who are in Y4. This was part of our Takeover Challenge Day. They were absolutely fantastic and worked so hard to make sure that all children understood. A MASSIVE well done to all of the children who taught classes today, we are all so proud of you.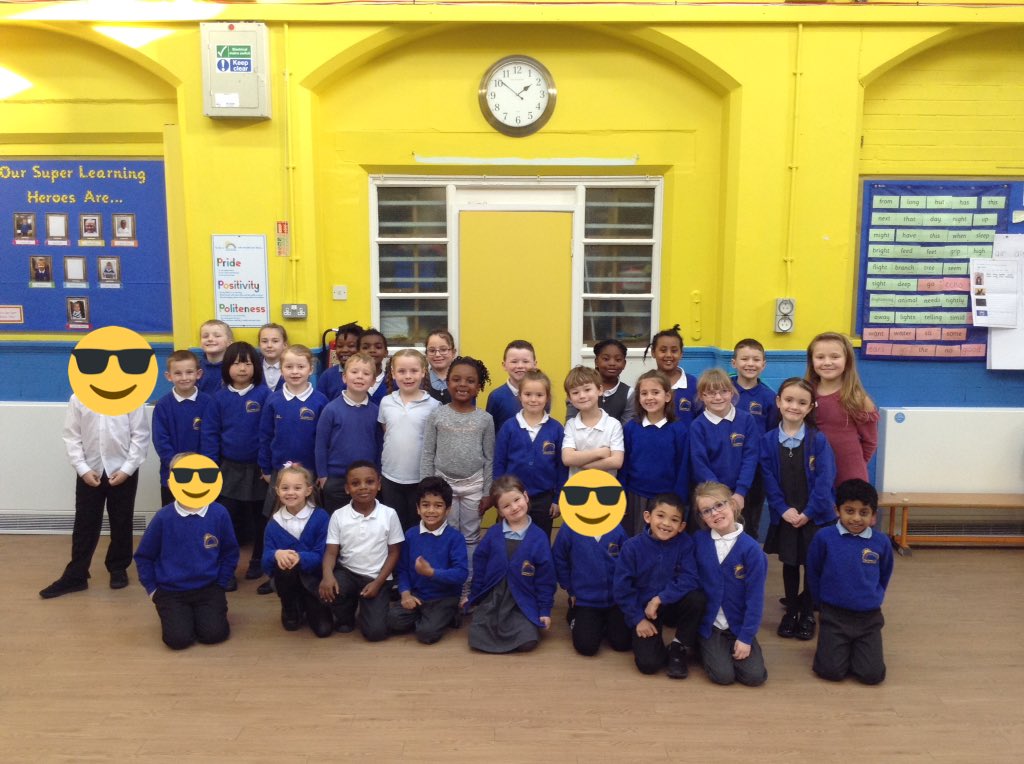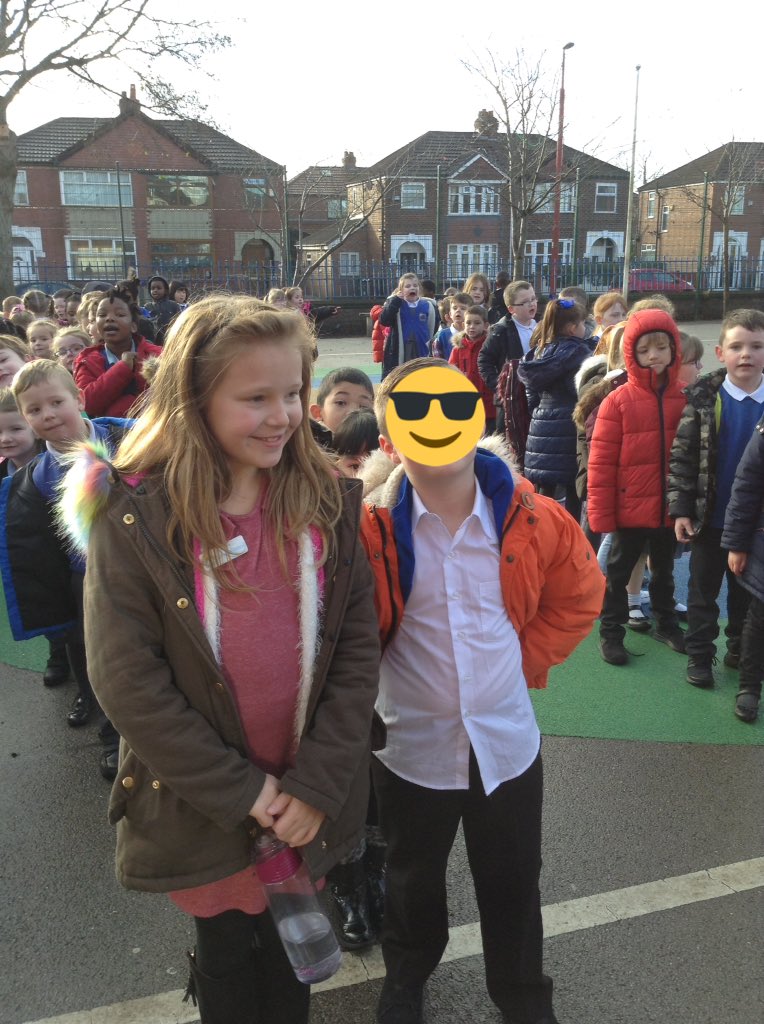 Well done to Bethany who was our Learning Hero this week. She has been busy exercising her perseverance muscle in ALL areas and always displays beautiful manners.
Our Championship Point winners were Brody, Bethany, Chloe and Aaron.
Useful learning links:
https://ttrockstars.com/login
https://www.activelearnprimary.co.uk/login?c=0
Important Information:
Home Learning is given out on Friday's and is expected to return by the following Tuesday. 
Reading books are changed Mon- Thurs. The children also have access to Active Learn, you can find their login details inside of their reading records. 
Sergei is our class mascot who travels from Friday to Monday. 
Coming up:
Christmas Crafts Afternoon – Thursday 7th December – 1:45 – 3:00pm. You will be able to make your child's Christmas craft with them.
Key Stage 1 Nativity – Wednesday 13th December 2017 – 9:30am, 2pm and 6pm
Key Stage 1 Christmas Party – Wednesday 20th December 2017
If you have any questions please pop-in and ask us.
Have a lovely weekend,
Miss Szoltysek and Mrs Slater