I would like to start by updating you on our reading. Well done to all those children who have brought their book in at least once this week. We have seen an improvement on our 8 books that were changed before our competition was counted last week  and this week we won the reading trophy! WELL DONE!!!! 
Sadly there are still some children who are not bringing their book in. If you have lost the book please let us know and we will provide you with a new one. It is vital that the children read at home as much as possible and we expect that the books will be changed at least once per week.
Kind Regards,
Miss Szoltysek 
In English, we have been busy focusing on our new text – A Hole in the Hill. We are going to be writing a character description all about the Pied Piper. So far we have investigated a WAGOLL, used conjunctions in sentences and improved our vocabulary by using synonyms. Next week we will be planning our description before writing and editing it.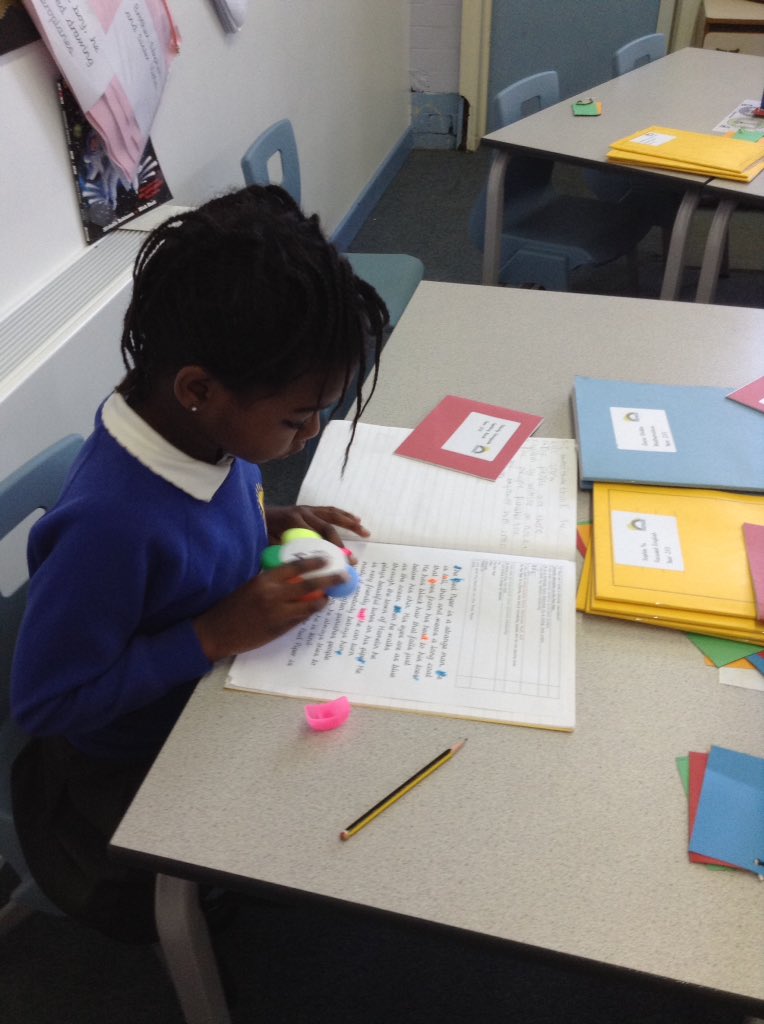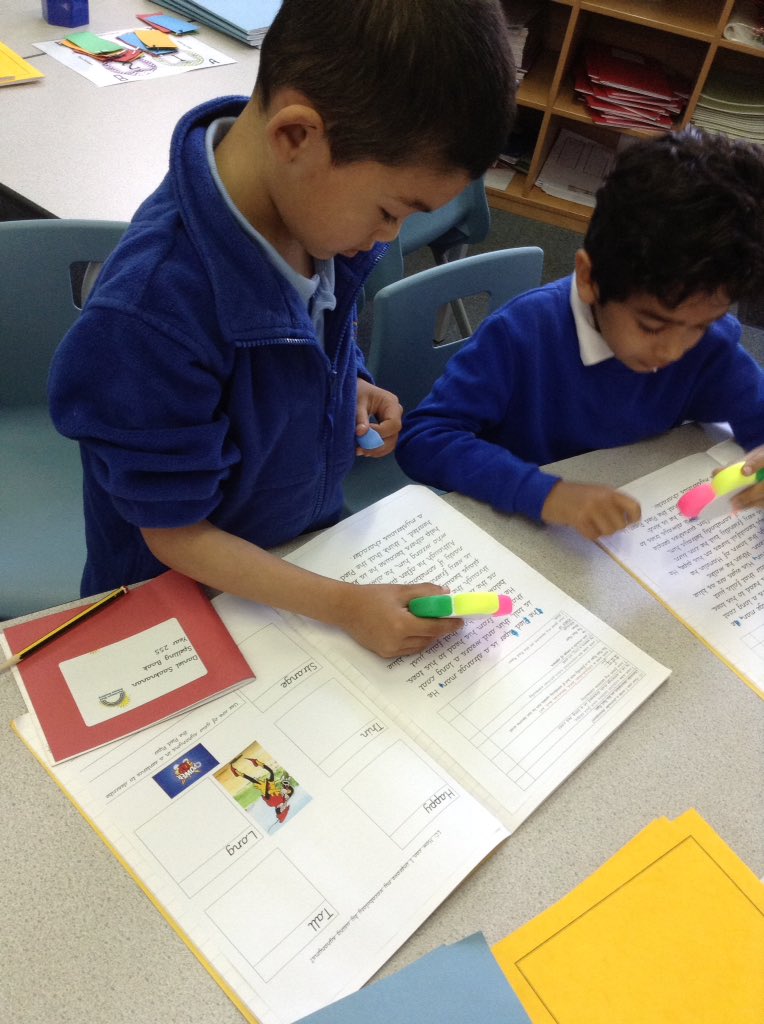 In Maths, we have been using the greater and less than sign to order different amounts. Mrs Taylor and Miss Leah both came to watch our lesson and were blown away by the children's reasoning. Well done guys! We also looked at adding and subtracting 10 as well as finding 1 more and 1 less than an amount.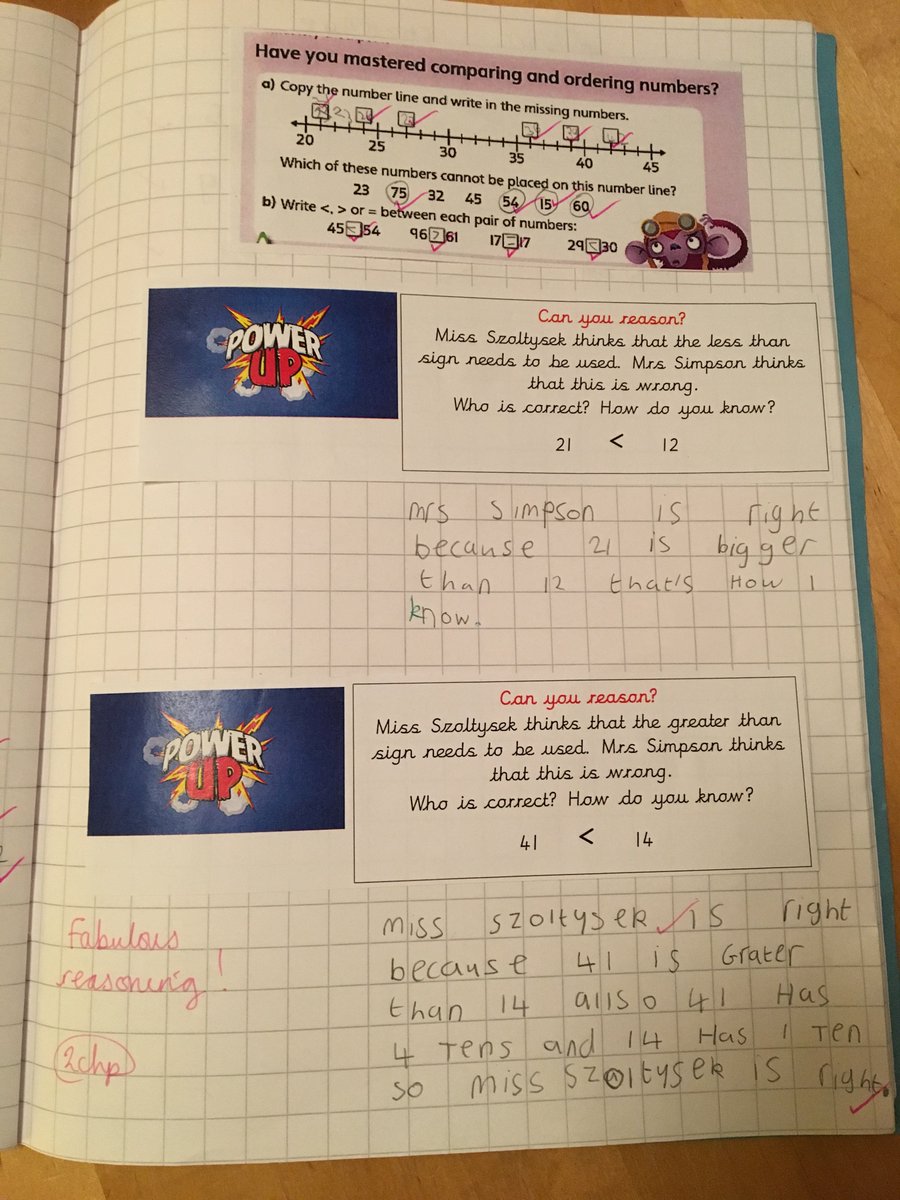 In Science we used our knowledge of animal diets and created our own food plate for one. Next week we will be writing our own advert to advertise our fabulous meal. Keep tuned for more!
In History, we wrote a draft for our biography all about Neil Armstrong. We are going to be making a few edits and then copying it up neatly before putting it into our project books.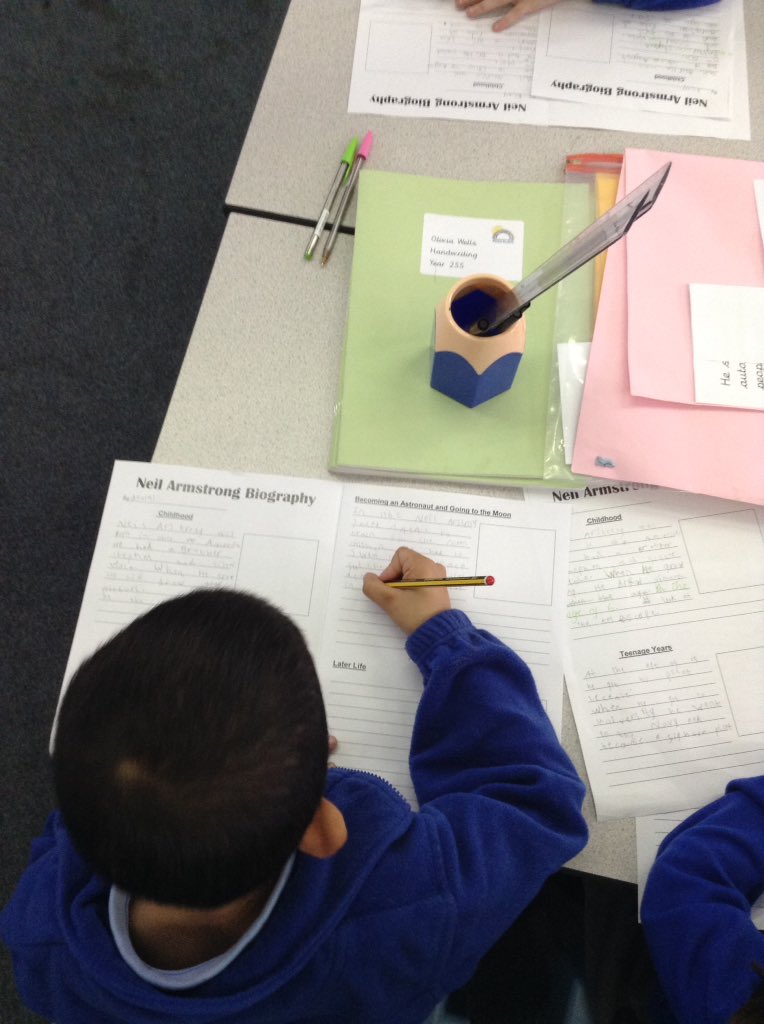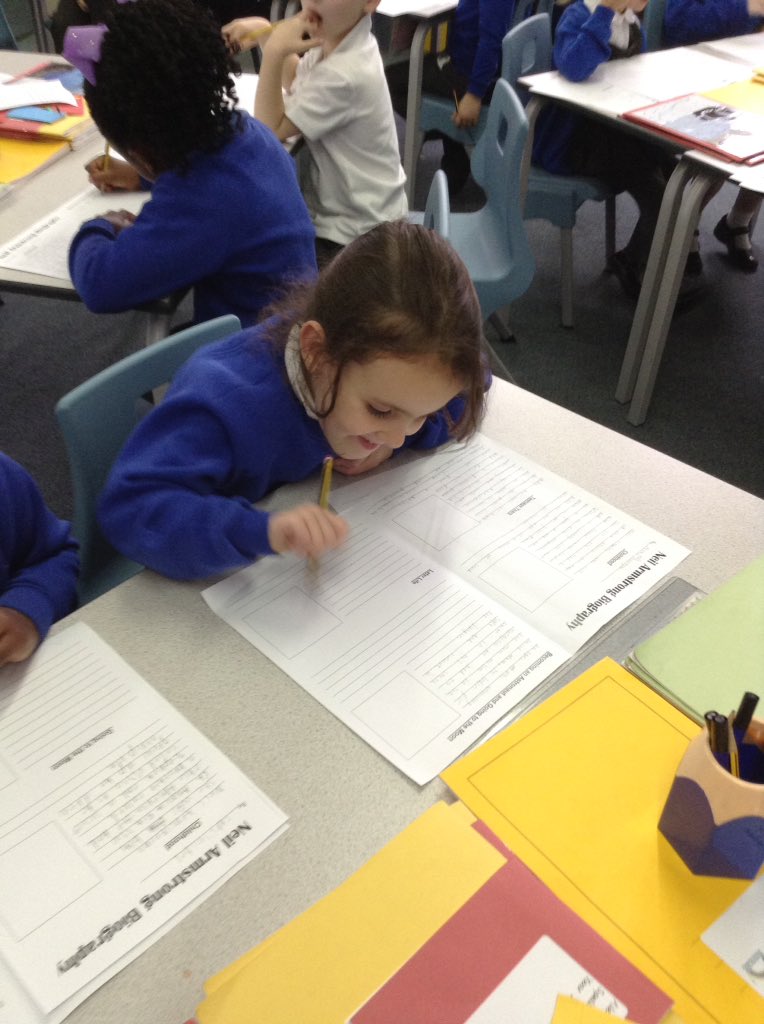 Well done to Olivia who was our Learning Hero. Olivia shows such fantastic determination in all that she does and is willing to help her classmates to achieve their best. A well deserved hero! We are so proud.
Our Championship Point winners were Dara, Charlotte and Jamie.
Our winning house was Determination.
Important Information:
Home Learning is given out on Friday's and is expected to return by the following Tuesday. 
Reading books are changed Mon- Thurs. The children also have access to Active Learn, you can find their login details inside of their reading records. 
Sergei is our class mascot who travels from Friday to Monday. 
Have a lovely weekend,
Miss Szoltysek