What a fantastic year I have had!
It has been an absolute pleasure to teach the children who have spent their last year in 2SS. I wish them all the best of luck in Year 3.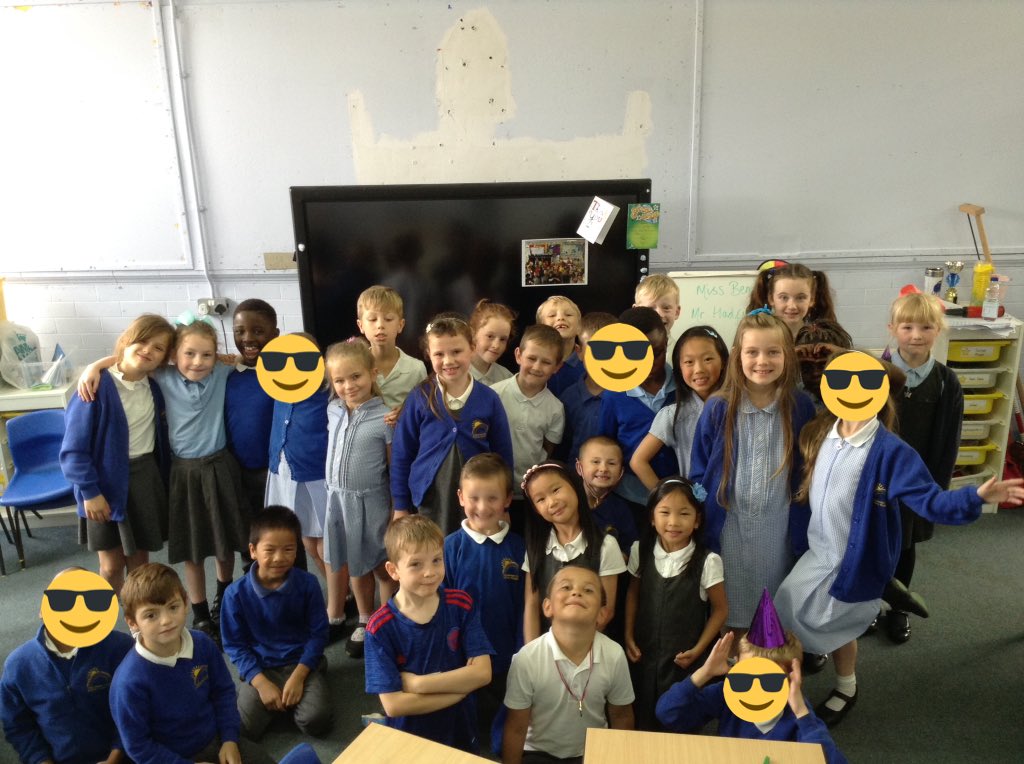 On Wednesday we wished Mrs Kirwin and Mr Findlay the best of luck in their new adventures.
We also said goodbye to Miss Bennett on Thursday. We wish her lots of luck in Dubai. They are very lucky to have her.
I hope you have a wonderful break and I will see you in September.
Miss Szoltysek